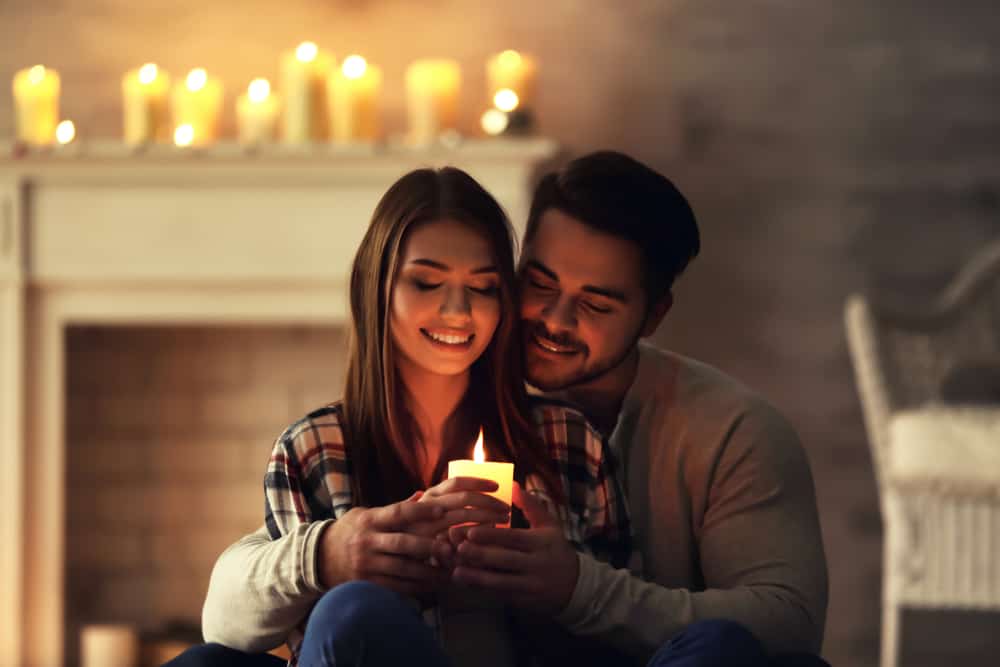 Using Candles Improves Overall Health And Well-Being
Poor mood leads to agitation, anxiety, depression, irritability, and physical symptoms. That includes high blood pressure, heart palpitations, headaches, low energy, and more. In turn, you create a vicious cycle is where your physical and mental health is badly affected by your mood. That puts you in a worse mood, affecting your health, and so forth. In comparison, improved mood generated by relaxation and mental clarity results in lower blood pressure. It also improves energy levels, provides better sleep, and much more. That similarly creates a healthy cycle where you feel motivated and empowered to continue caring for yourself. This cycle is fragile. Thus, it is essential to take whatever steps necessary to protect it and rebuild it if you lose your way.
In other words, every aspect of your health benefits from reducing stress and anxiety and increasing relaxation, and you have nothing to lose from it. A great way to start reaping these benefits is to develop a meditation routine that involves candles infused with an essential oil. Pick something that you think will work best for you. So the next time you find yourself feeling a little overwhelmed, light a candle (or a few)! Turn on some soft music, grab a book or just stare at the flames, and enjoy reaping the benefits.