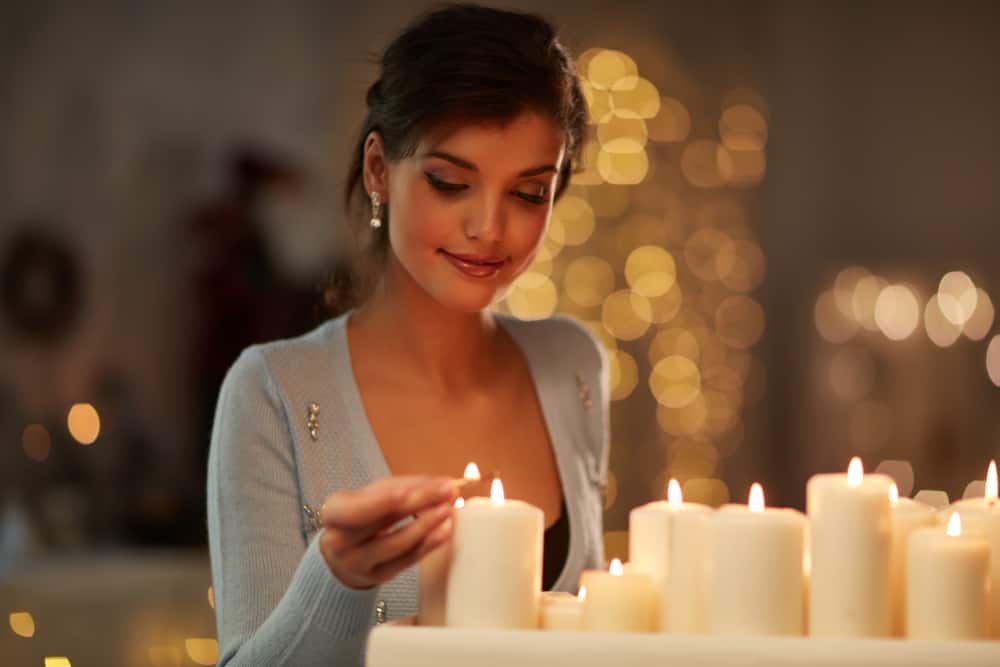 You Don't Have To Be A Hippy Or New-Ager To Use Candles
Hopefully, by now, you are convinced of the myriad benefits of using candles to help induce relaxation and improve your health, but you may think that candles are for hippies. Alternatively, maybe they are for New Agers, and you do not want to consider yourself in those categories. If you have made it this far, you can't deny that candles are more than just pretty decor and esoteric, mystical mumbo jumbo. Studies have shown that there are benefits to having and utilizing candles, so having an open mind and shedding any preconceived notions about what lighting a simple candle means could be beneficial to us all!
The evidence around the positive impacts of candles is based on science, not New Age theories. You can use candles as part of a relaxation or meditation routine while also practicing a traditional religion or no religion; candles do not make you a hippie, a New Ager, or anything else. Candles are just candles – they are a vessel for whatever you need them to be. If you need light, relaxation, or a smell-good accessory, they can be any or all of those.