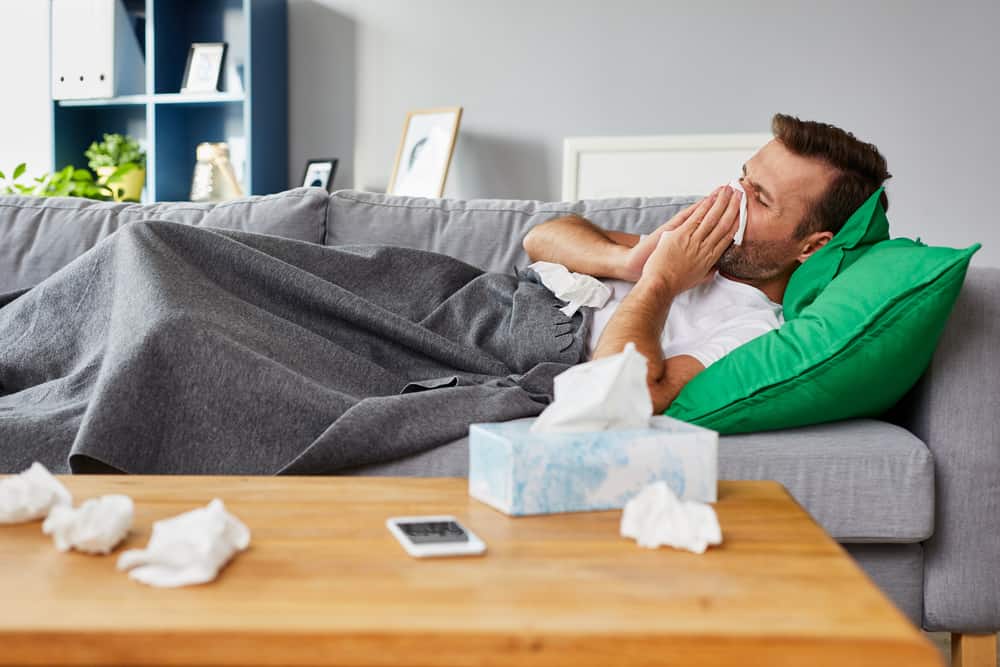 Even Your Immune System Can Benefit From Candles
So much of your body's health is dependent upon your mental state and emotional health. When your mental state is weak – you are anxious, sleepless, and depressed – you are more likely to get sick, whether or not you are eating healthy foods. However, you are more likely to eat poorly when you feel unwell, as no one wants to cook a full meal when they feel awful. Fatigue and anxiety lead to poor health, which can then cause a vicious cycle with your health as it snowballs.
The improved mental and emotional state that comes from burning candles can improve your body's immune response. Your immune system is more prepared to fight off invaders, and as a bonus, you are more likely to get more and better sleep, eat healthier foods, and get outside and exercise. Your home feels happier, cozier, and more relaxed, and as a result, you will feel like a more balanced person. If you are not familiar with the concept of Hygge (pronounced hoo-ga), it is the feeling of coziness and contentment one feels in their home. It is a Danish concept that is gaining trendiness in the decor world, and some warm candles are a great way to achieve Hygge.