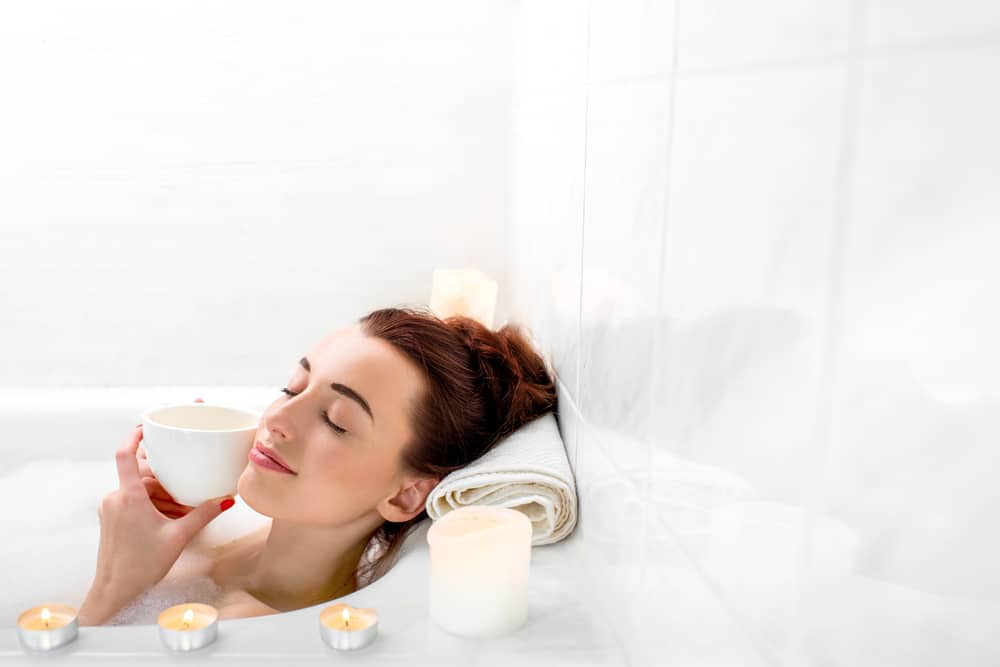 Ironically, Relaxation Leads To More Energy
You might be tempted to believe that anxiety leads to more energy and relaxation leads to less energy, but in fact, the opposite is true. In actuality, relaxation ultimately leads to higher energy levels. The brain works on more optimal wavelengths to think through what you are doing and why you are doing it. With more self-awareness, you can better focus on the task at hand and see it through to completion. Moreover, you just may find that you have the energy to exercise – more than you do when you are anxious.
Coming out of a relaxed state, you may feel more highly motivated, energized, and ready to face whatever tasks may lay ahead of you. Incorporating a relaxation session may not seem intuitive at first – we all lead busy lives and may not have much free time to "waste" on meditating or relaxing. However, it is an integral part of leading a healthy, balanced life. Stress decreases your energy to engage in meaningful and productive tasks; people who deal with chronic anxiety may run around continuously, but they accomplish very little. So the next time you feel overwhelmed and overworked, take five minutes to light a candle and zone out – it may do more good than you realize.