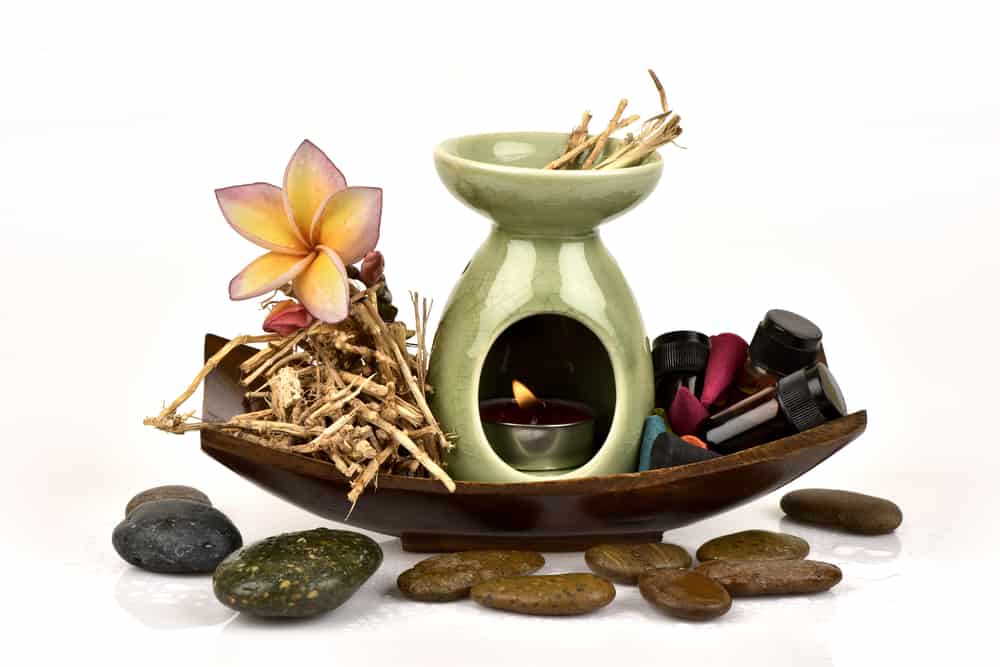 Vetiver Oil Can Help With Trauma Recovery
People who have experienced trauma most often will need emotional support to help guide them into recovery. They also need help with calming down anxious brains that are wired to respond to ordinary stimuli as if they are dangerous. This "fight or flight" reaction is not always a rational response – it is reacting to something our brain perceives as a danger, even if that is as simple as social interaction or an unpleasant task. There are many coping mechanisms available; we just have to find the ones that work for us. That may involve some trial and error, but it is worth it.
Vetiver oil, also known as khus oil, can help reduce these symptoms associated with trauma. It is extracted from the similarly named plant – a green clump of grass that can grow up to five feet or more. It is quite fragrant, and its scent is often used in men's cologne. Holistically, it is used for its soothing and grounding characteristics. It can help people feel calmer, more tranquil, and more in control of their emotions. It can also help stabilize the mood while increasing self-awareness. Someone dealing with trauma who already has a meditation routine may want to consider including candles infused with vetiver oil or drop a bit of vetiver oil into their candles or diffuser while meditating.