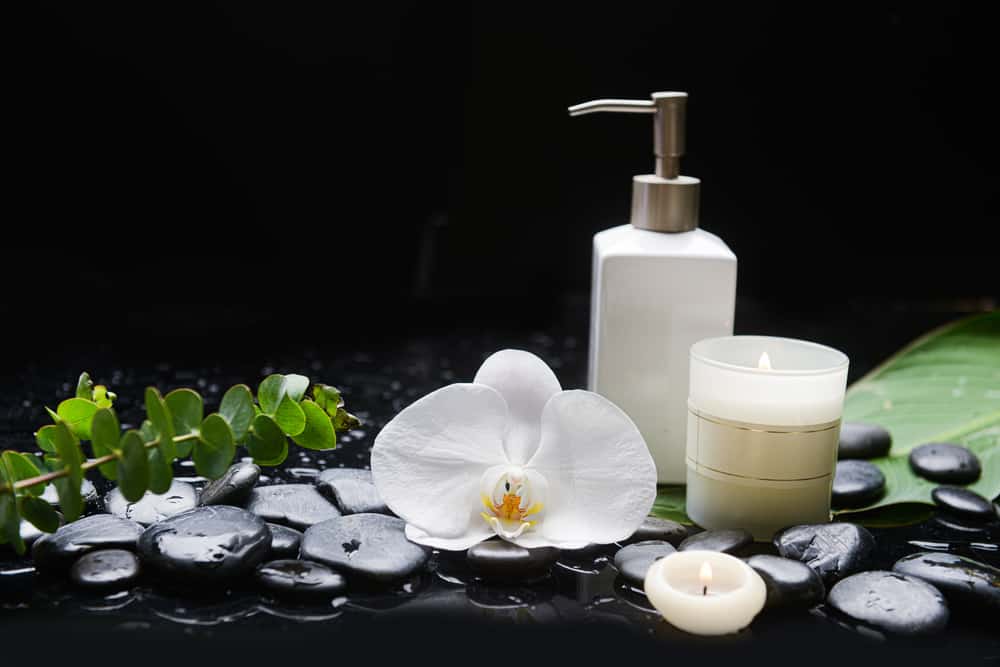 Eucalyptus Oil Aids With Respiratory Health
During the spring, you may struggle with seasonal allergies that keep you from enjoying the great outdoors. Furthermore, during the cold winter months, you may be worn down by respiratory issues, ranging from colds to respiratory infections (including sinus infections and bronchitis) to the dreaded flu. Eucalyptus oil can help treat respiratory ailments while also purifying the body of toxins that can make symptoms worse. If you are looking for relief from short-term or even chronic respiratory issues, consider burning some candles that are made with eucalyptus essential oil. It may not cure everything, but it can help relieve the symptoms you are experiencing.
Eucalyptus trees were originally native to Australia, though they are now grown worldwide and loved for their strong scent, their beautiful oval leaves, and their healing properties. Their medicinal power comes from the oil in them, housed in the leaves. Once the leaves are dried and crushed, the oil is distilled and extracted. It must be diluted before it can be used, as it is powerful. You may think you are not familiar with this ingredient, but you would be mistaken. For example, Vicks VapoRub contains about 1.2% eucalyptus oil!