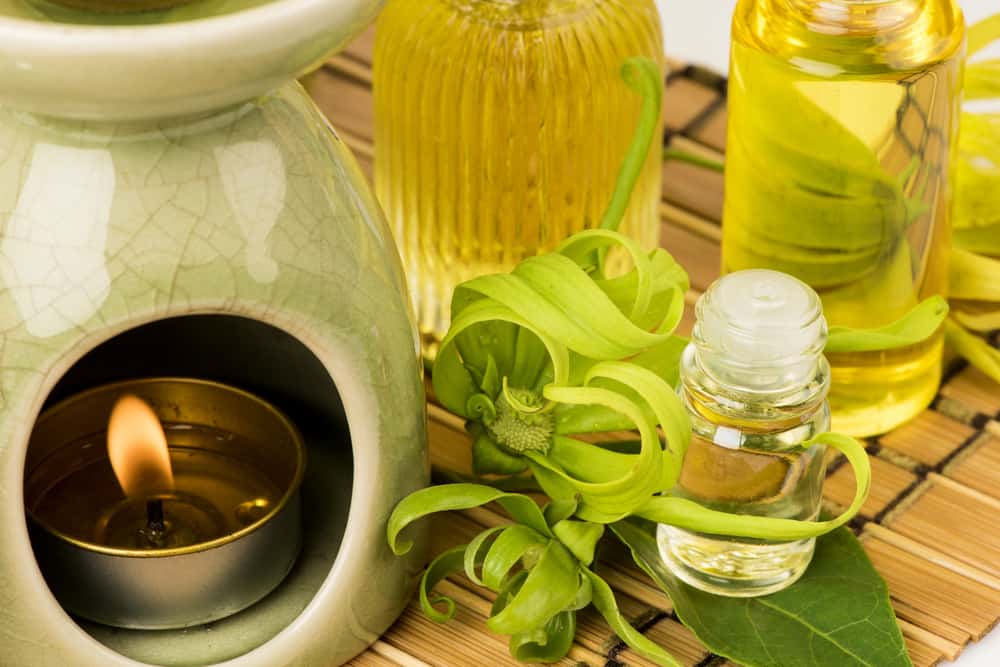 Ylang Ylang Boosts Optimism While Improving Heart Health
Ylang ylang is a yellow, star-shaped tropical flower. It is native to countries around the Indian Ocean. The essential oil is extracted through steam distillation, with its most potent oil being derived from the flower itself. Its scent is fruity and flowery – you may even recognize it in Chanel No. 5! The oil has many uses like mood balancing and opening the airways. Ylang ylang is also believed to have antibacterial, antifungal, and anti-inflammatory properties and has even been used as an old wives' aphrodisiac!
Ylang ylang essential oil can soothe fearfulness and reduce intense agitation, both of which reduce a person's quality of life. Also, this essential oil can reduce heart palpitations associated with anxiety while also providing a sedative effect. Ylang ylang essential oil can improve self-esteem and optimism and help produce a good night's sleep. If you need these outcomes in your life, consider using a ylang ylang candle shortly before going to bed, such as while you are taking an evening bath. Make sure that you do not burn candles while asleep, as doing so can cause a fire. Do not use ylang ylang if you have low blood pressure, reducing blood pressure further.