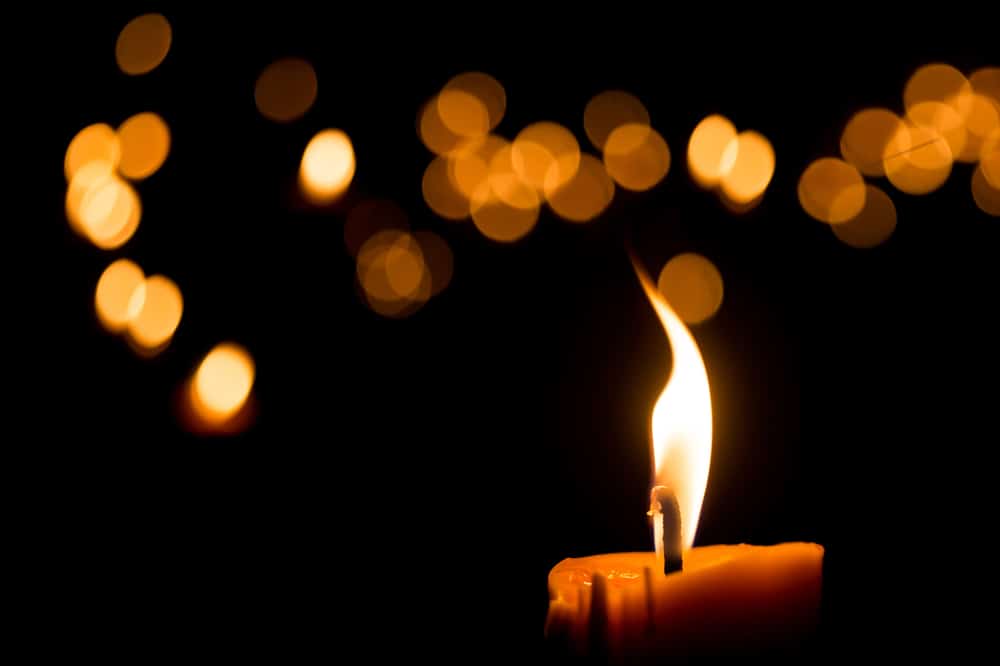 The Flame Helps Provide A Point Of Focus
Meditating can be challenging, especially if you are starting. Trying to empty your mind and shut out all distractions is difficult if you do not have a point to focus on. A lighted candle helps provide precisely that point of focus, thereby increasing your state of relaxation and ability to meditate. The candle's sound can also offer a point for your ears to focus and thereby help shut out distracting background noise. Altogether, using a candle (or a few candles) to help you meditate will improve your outcome and the beneficial effects of meditation.
There is a type of meditation called Trataka that is a candle gazing meditation. It is a form of hatha yoga, surprisingly, so feel free to pull on your yoga pants for this one. Candle gazing meditation, or Trataka sadhana, is believed to help with spiritual healing and advancement. You do this activity with open eyes (because we focus on the flame) instead of closing them. It prevents our minds from wandering. As you concentrate on the graceful movement of the flame, your intrusive thoughts drift away, and you can fully enter a meditative state.