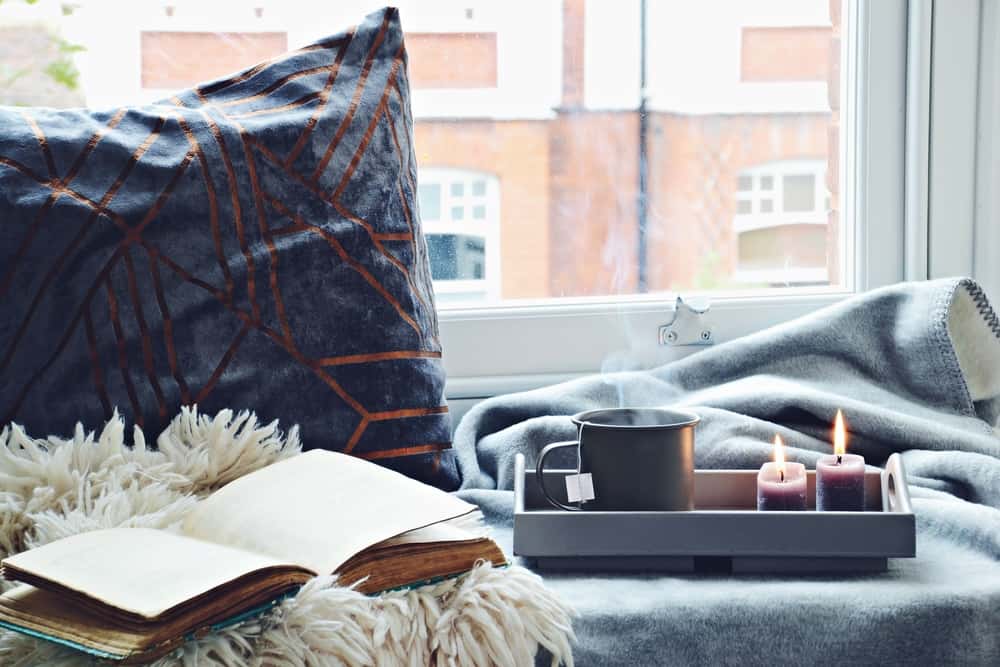 Relaxation Leads To Better Mental Functioning
Did you know that relaxation is more than resting your muscles and easing your mind? It involves an entire symphony of neural processes in which the brain is working at its absolute best. Your brainwaves are better regulated, the different parts of your brain are communicating better with each other, and you are more aware of yourself and your surroundings. Practicing relaxation is essentially us managing our stress and workload. Our heart rate slows, and our blood pressure lowers. Furthermore, you can improve digestion to better absorb nutrients. In turn, it aids our immune system. That is an excellent system that enables us to get back to work feeling refreshed and energized!
Relaxation is not just about the physical benefits; it helps to improve your overall mental functioning. With your brain working optimally, you experience better cognition, better moods, and many other benefits. You also have improved relationships with other people and with yourself. Though we have mentioned meditation quite a bit, its benefits cannot be stressed enough. It can help reduce general anxiety as well as social anxiety. Furthermore, it improves memory function and concentration abilities. Also, it can even help with the brain's volume loss over time.