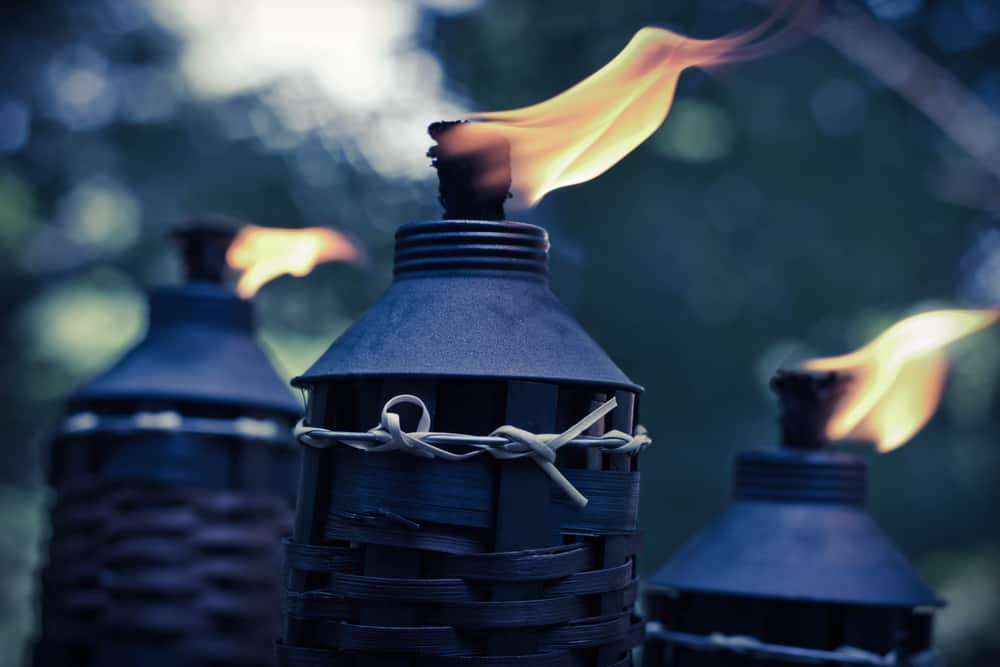 Don't Forget The All-Important Citronella Candles
If you have ever lived in or visited the South, you should be familiar with citronella. Citronella oil is distilled from the Asian grass plant, the Cymbopogon genus – from the French word meaning "lemon balm." That is an apt name, considering the citrus-y scent that emanates from it! If you enjoy spending time outside, especially during the summer months, but mosquitoes cause you grief and make you want to stay indoors, you may want to consider citronella candles. Citronella is a plant that naturally repels mosquitoes, and citronella candles are made from the plant's oil.
Citronella candles help to repel mosquitoes while also providing a perfect ambiance to your outdoor summer experience. If you want to enjoy a relaxing summer evening outside, maybe just reading a book or enjoying quality time with others, light a few citronella candles to keep pesky visitors away. That's not all citronella is suitable for, however. It also has antifungal and anti-inflammatory properties that speed up healing, in addition to its ability to lift moods and fight fatigue!