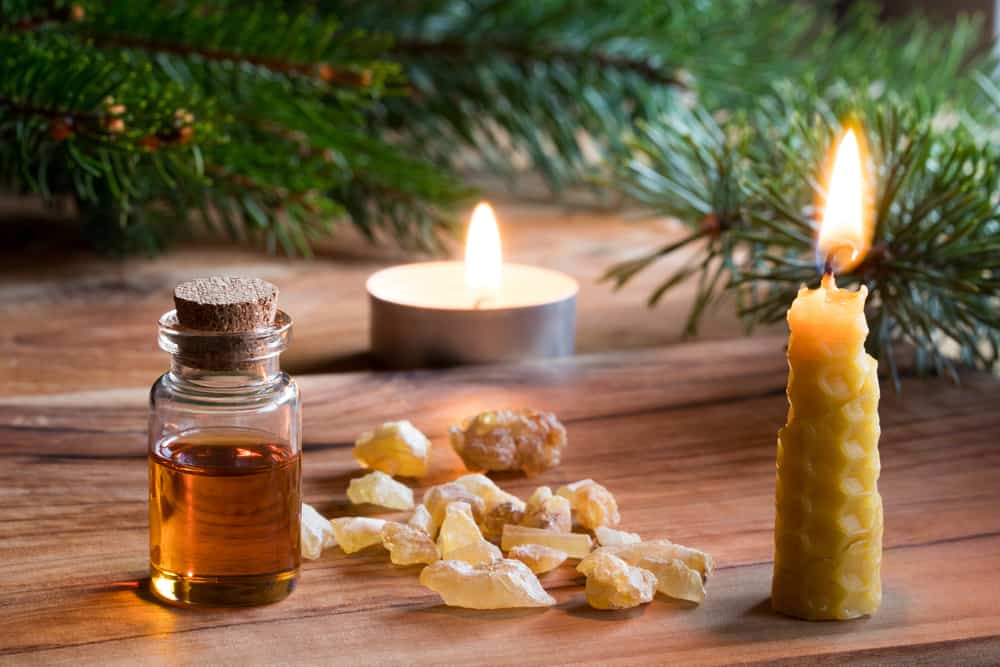 Frankincense Supports Brain Health
There is more to frankincense than hippies burning sticks dipped in frankincense to get high, though it is known for having a lovely woody, spicy scent. This essential oil, also known as olibanum, can help protect the brain from age-related damage while helping fight off cancer cells before they multiply and get out of control. Frankincense also helps build up your immune system and reduces inflammation. Chronic inflammation is one of the most prevalent causes of disease today due mainly to unhealthy diets, lack of exercise, and poor sleep habits. Frankincense can help reverse some of the chronic inflammation in your body so that you are healthier, happier, and more energetic.
Unfortunately, some myths surround this otherworldly essential oil, so let's try to clear some of them up. Though some small studies reported that frankincense might help lower blood sugar levels, higher-quality students found no real effect, so do not use this instead of actual medicine. Frankincense also does not affect stress or anxiety, so turn to oils (or medicine) with a better track record. The oil also has no proven improvement in heart disease, wrinkles, memory, hormone imbalances, or infertility. Though frankincense can be used as a holistic remedy for some conditions, it certainly isn't a magic potion, so make sure you use it wisely!