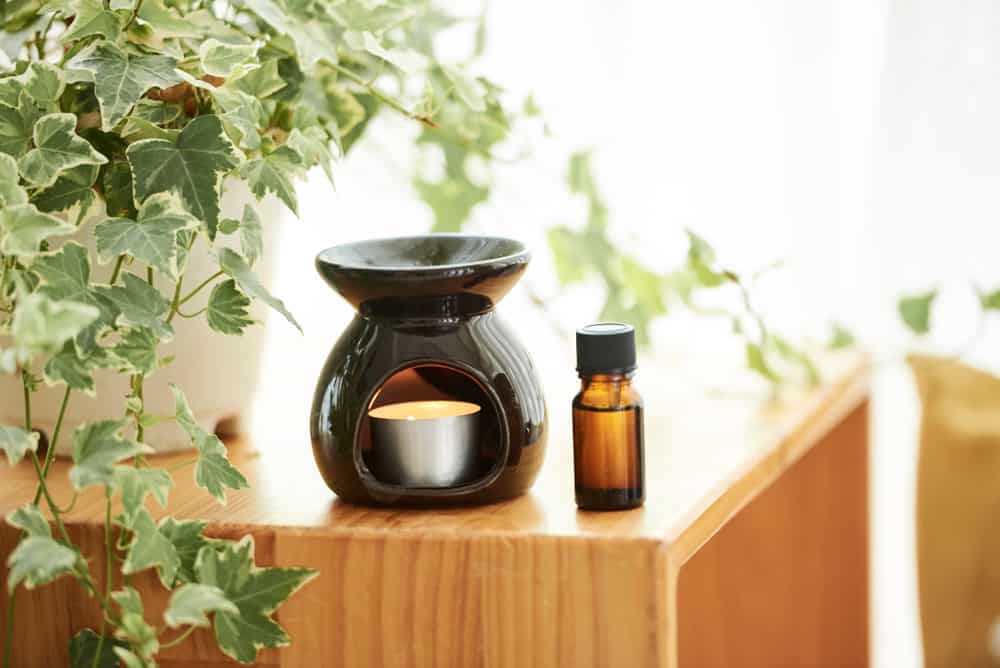 Candles Help Diffuse Essential Oils
Some essential oils are best applied directly to the skin, while others are most effective when they are diffused throughout a room. Some essential oils should not be applied to the skin and can harm if they are not diluted first, like bay, cinnamon, cumin, oregano, or thyme. Other oils are perfectly fine to be applied directly on the skin. For example, clove essential oil has antibacterial and antifungal properties, which are best applied to the skin. Always conduct a patch test and read instructions! For a better – and safer – solution, you could simply diffuse your essential oils.
Lavender helps induce a relaxed state, and its effects can be more pronounced when it is diffused. A diffuser can undoubtedly be beneficial in this regard, but candles can also help diffuse essential oils. If there is a specific health benefit you are looking for, consider candles infused with a particular essential oil, or squeeze a few oil drops onto the candle or into its holder. The warmth will slowly diffuse the scent and allow you to bask in the scent without it getting too intense.