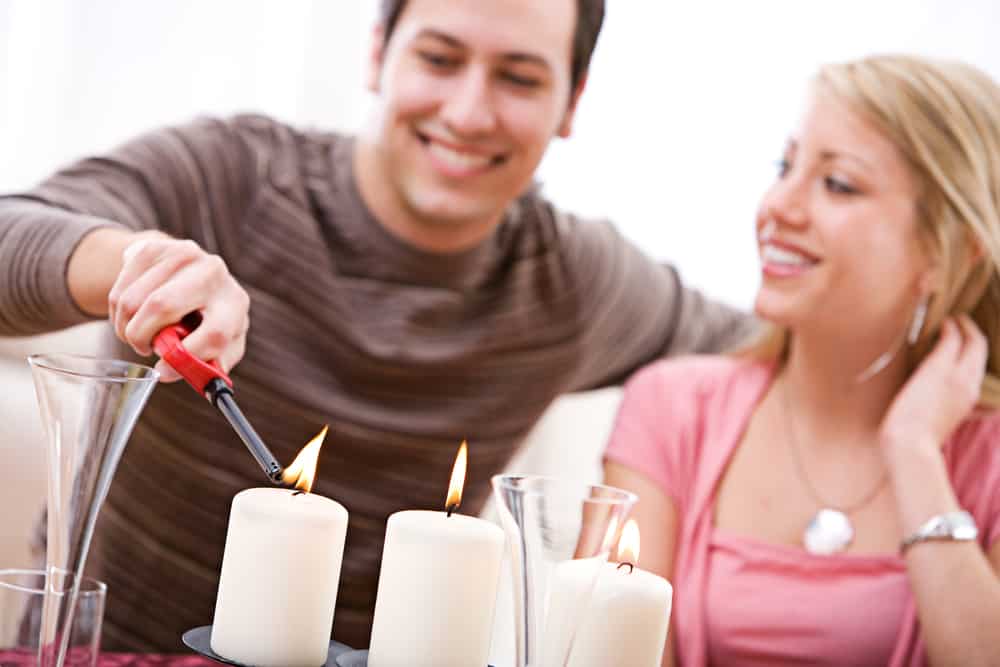 Another Benefit Of Looking At A Candle Flame Is Improved Mood
The benefits of candles are immense – they can even help brighten your mood! Think about your overall perspective when you feel anxious and uptight. You are probably easily irritated and more prone to angry outbursts than when you are relaxed and calm. The brain functions that make you feel calm are also associated with an improved mood. So if you suffer from anxiety, depression, or any other mood disorders, or if you just want to feel all-around better even when you don't necessarily feel bad, try lighting some candles and looking at them as they burn.
Though we will discuss the difference the scent of a candle can make later on in this article, let's touch on that briefly. When you inhale a particular fragrance, the neurological effect of that can also alter your mood. The triggered area in your brain is associated with emotions, and it can easily soothe or excite you, depending on which memories are tied to that scent. Believe it or not, this is based on research conducted by the Sense of Smell Institute through the Fragrance Foundation. Isn't it fun to know that exists?