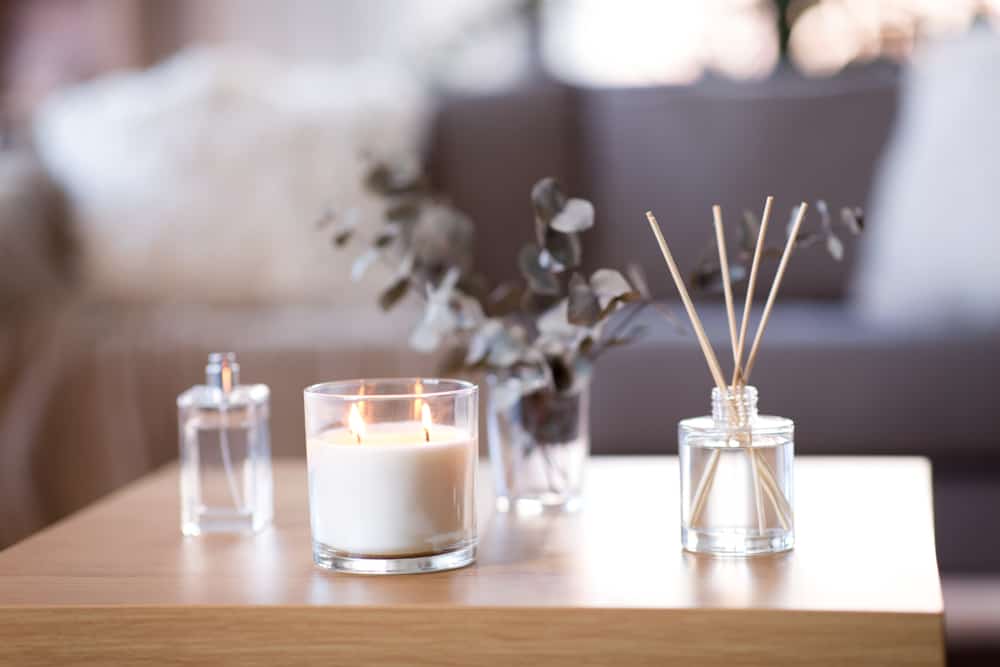 Replace Your Regular Candles With Those That Have Essential Oils
You may already have candles around your house and enjoy the fragrant aromas that they give off. The fragrances may remind you of pleasant childhood memories or other experiences that you hold close to your heart. Furthermore, you have learned (or may have already known) that just looking at the flame and listening to it burn can help reduce stress. Start to slowly incorporate candles into your weekly or daily routine as your time allows and see what a difference they can make. For an even better payoff, start thinking about which essential oils might be useful to you.
Do you want to reap the added health benefits of essential oils? Replace your burned-out candles with essential oil ones. To maximize the benefit from the essential oils and make sure they work for you instead of against you, consider where to place them around your home strategically. For example, you would not want to light an energizing essential oil candle, like an orange or a peppermint-scented candle, in your bedroom at night or while you soak in the tub. However, a lovely lavender or chamomile candle would be ideal!