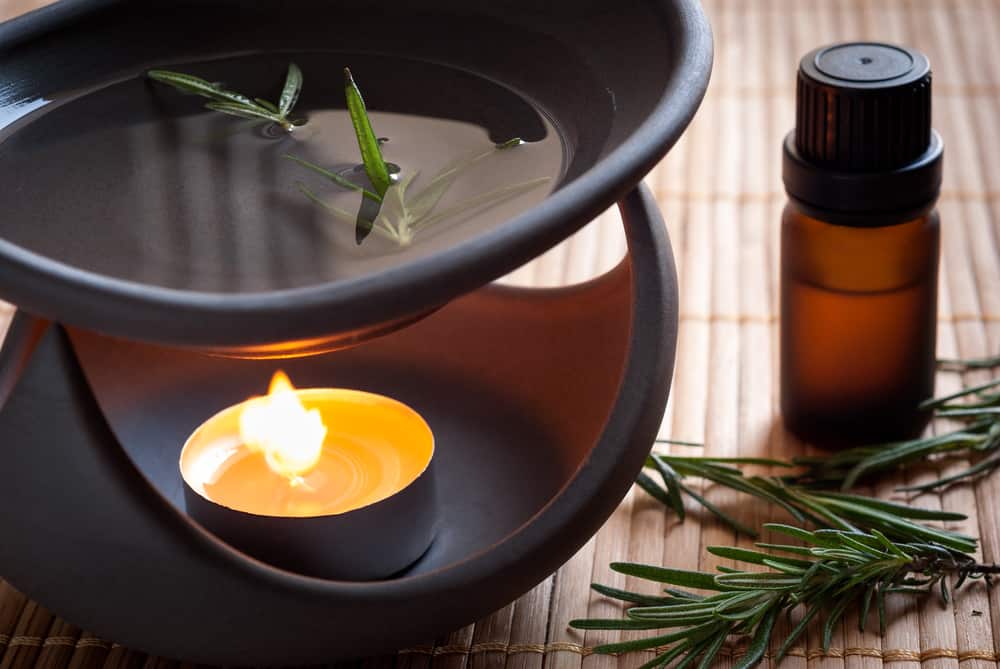 Rosemary Oil Improves Your Memory
The rosemary plant is an evergreen shrub with leaves that resemble needles. Its scent is very woodsy and spicy, and it is often used in cooking. The essential oil extracted from its leaves can be used for several beneficial purposes. Going back as far as ancient Greece and Rome, rosemary was believed to strengthen the memory. Rosemary oil is also believed to relieve mild pain, ease stress, increase circulation, and reduce joint inflammation.
If you struggle with forgetfulness or maybe just want an all-around way to improve your memory and cognitive function, consider ways to add rosemary into your health habits. These habits may range from the foods you eat to the essential oils that you use. Candles that have rosemary can reap the benefits of this oil derived from a common herb. Burning a rosemary-infused candle while reading, studying, or engaging in other cognitive tasks can improve your memory retention while also boosting your mood while reducing stress and anxiety.