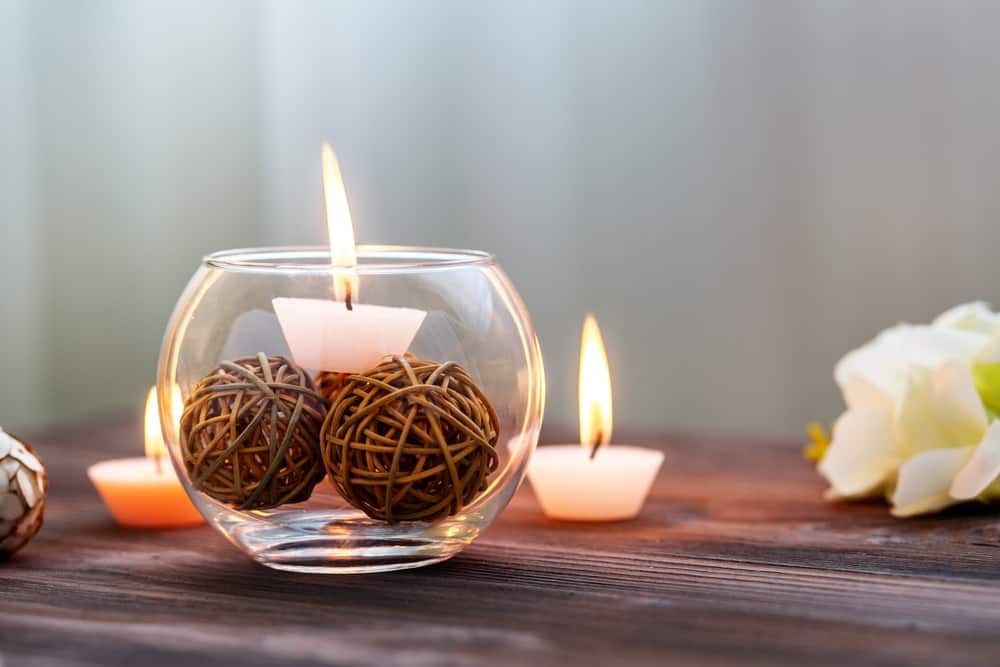 Different Candle Scents Can Also Help
In addition to the candle flame itself having immense benefits to your mental, emotional, and physical well-being, scented candles can add a bonus. Sometimes the scent may remind you of a pleasant experience in the past and trigger endorphins, the "feel-good" hormones. Sometimes the smell itself merely is pleasing and improves your environment. Furthermore, when the aroma comes from essential oils, you get an added benefit of the essential oils' properties. Depending on the essential oil, those properties can include relaxation, increased mental clarity and alertness, and many more.
As we discussed, research has proven that different scents can have other effects on your emotional and physical state. For example, lavender is a relaxing scent, while peppermint and rosemary are more energizing, enhance focus, and boost concentration. If you have to focus on a task, cinnamon candles can help with mental clarity. Orange and citrus scents reduce stress, promote positivity, and elevate cheerfulness. Apples can control anxiety, and green apples specifically can help with migraines! Vanilla is a joyful, sexy scent – light that one up when you feel like snuggling up with your special someone. Jasmine scented candles can help when you're feeling a bit blue – the list goes on and on.