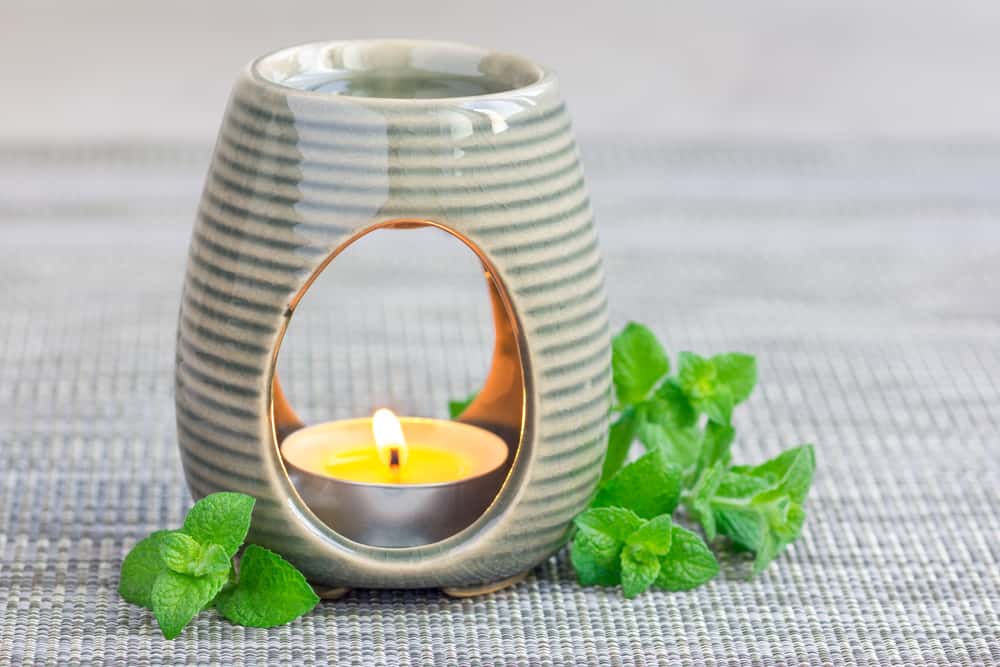 Peppermint Oil Can Stop A Headache
If you deal with chronic headaches and are looking for relief, one easy answer may be to light some candles infused with peppermint oil. The peppermint oil itself can help relieve the headache, and the relaxation of the candle's flame can help reduce the anxiety that may be triggering the problem. If the headache is bad enough to cause nausea, peppermint can also help with soothing the strain. Make sure you dilute your peppermint oil, as it is one of the oils that are considered very strong.
Peppermint oil has plenty of other benefits, including increasing your energy levels, reducing your fevers, and providing relief for pain in your muscles. Many of these benefits can be gleaned by burning a candle that is made with peppermint oil. This oil is often used in cosmetic products like hair products and lotions. It also has moderate antimicrobial properties, though results do depend on the bacterial species. If you want to double up on your peppermint dosage, light up a peppermint candle while sipping on some peppermint tea – you'll thank us later!