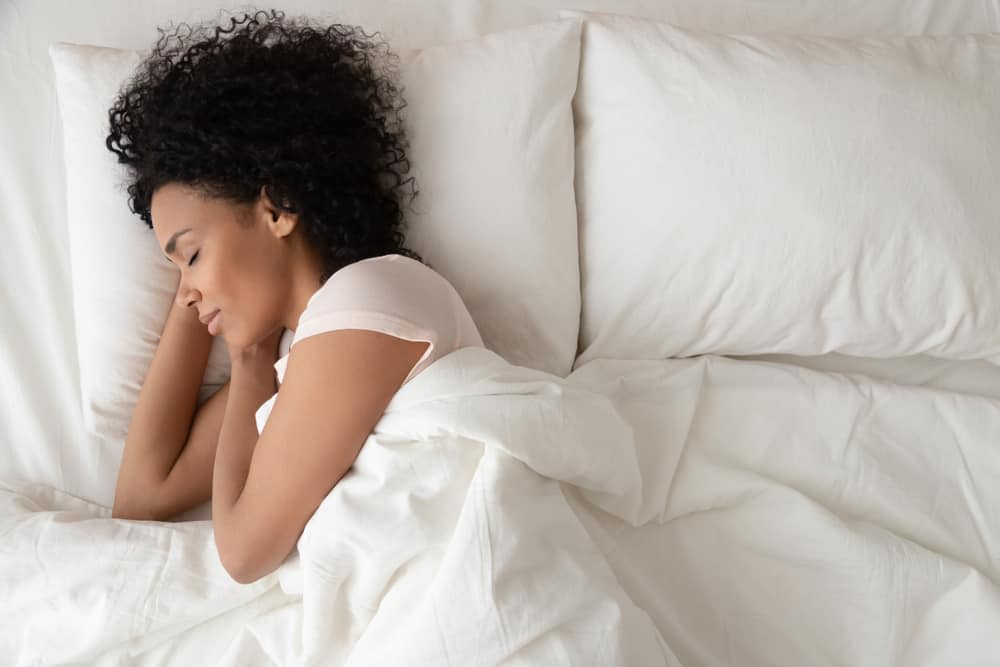 Relaxation Also Leads To Better Sleep
You probably realize that you are more distracted when you feel anxious and have a more challenging time falling asleep. It is hard to quell your racing thoughts, especially at night. You may be worried about everything that you need to get done or about upcoming events that you have little control over. As a result, falling asleep takes longer, and you don't stay asleep as you should. Insomnia and anxiety are often inextricably tied together, and for logical reasons! Stress and anxiety take a toll on your body. When you are stressed, your body releases hormones, like adrenaline, to boost your alertness and increase your heart rate. These hormones also lead to difficulty falling asleep, frequently waking up during the night, waking up early, and fatigue due to not resting well.
Relaxation, on the other hand, leads to much better quality sleep. You are aware of what you cannot control and less worried about those things, and while you are aware of things that you need to do, you are not so stressed. You fall asleep more quickly, stay asleep longer, and the overall quality of your sleep is much improved. Some techniques you might try to train your body to relax and rest better include breathing techniques, guided imagery, and progressive relaxation. Learning more about these relaxation methods is a worthy investment in your health and mental well-being!