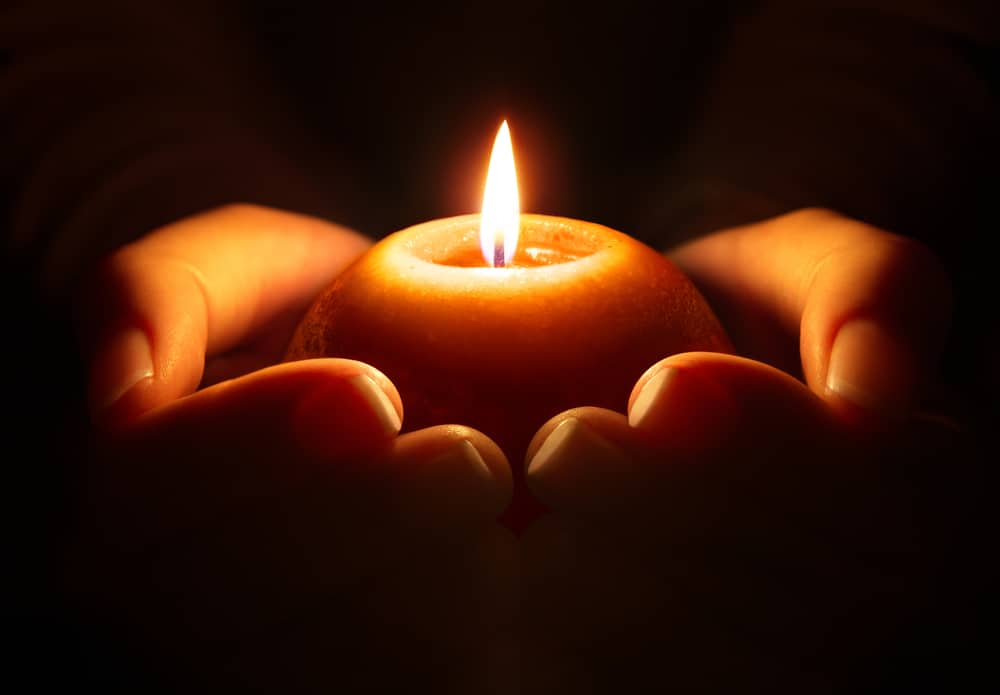 Looking At A Candle Flame Can Heighten Self-Awareness
The beneficial effects of candles go beyond helping you relax and improve your self-awareness as you reflect inwards over time. Self-awareness refers to your ability to be mindful of your mental state, actions, emotions, and motives for doing the things you do. It allows you to assess your behavior needs and wants objectively. Heightened self-awareness improves your interactions with other people, your interpersonal relationships, and your relationship with yourself. This type of self-awareness could also potentially reduce anxiety and improve mental and emotional stability.
The relaxed brain waves induced by looking at a burning candle are responsible for your self-awareness. Maintaining a calm mental state, free from stress and anxiety, boosts every aspect of brain activity, and looking at lighted candles is a shortcut to getting there. Candles come in various shapes, sizes, and colors. However, when you are trying to relax, focus on neutral hues for candles. They serve as a focal point rather than a distraction or decor piece in that case.