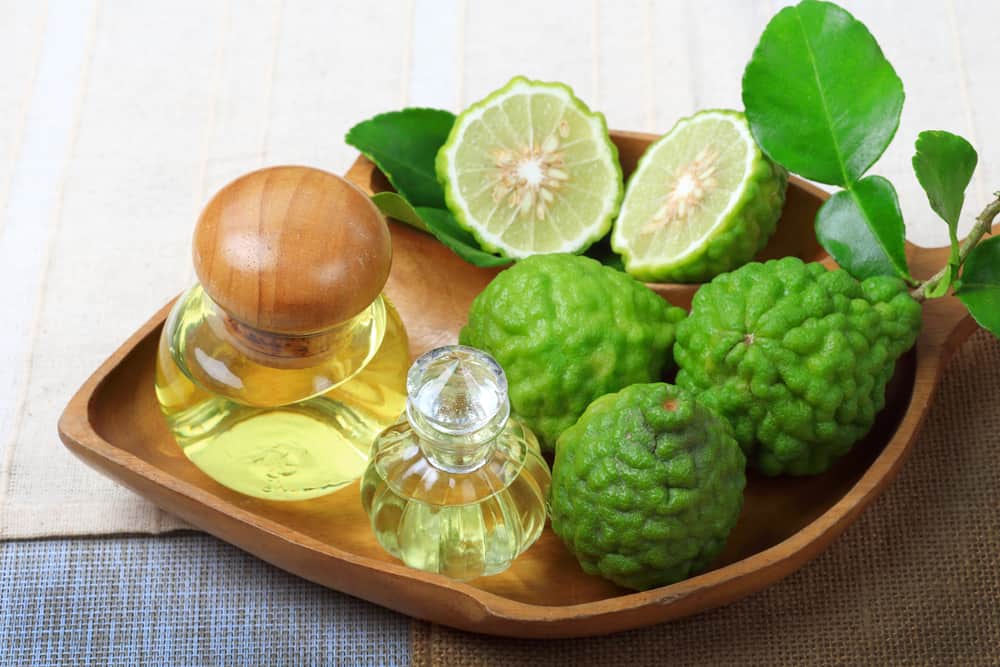 Bergamot Oil Helps With Insomnia
People who are overly anxious, fearful, and irritable usually find that they have trouble sleeping and that their sleep quality is not very good. They often wake up feeling tired and run down, even before they start the day. Bergamot oil can help reduce these effects of chronic anxiety while also reducing depression. It helps stimulate the metabolism to provide extra energy while also promoting the necessary relaxation for restful sleep. If you drink Earl Grey tea, you already get bergamot oil through your diet. Looking for Earl Grey candles or candles made specifically with bergamot can also help you reap this oil's benefit.
People extract bergamot oil is extracted from the rinds of bergamot orange fruits. They are native to Bergamo, Italy. You can see these in in perfumes and colognes because of its soothing, spicy scent. Its analgesic qualities make it effective in spot treating acne, though you should mix it with a carrier oil and apply it overnight. It can also soothe irritated scalps if added with your shampoo or used as an overnight treatment if combined with a carrier oil and massaged into the scalp.