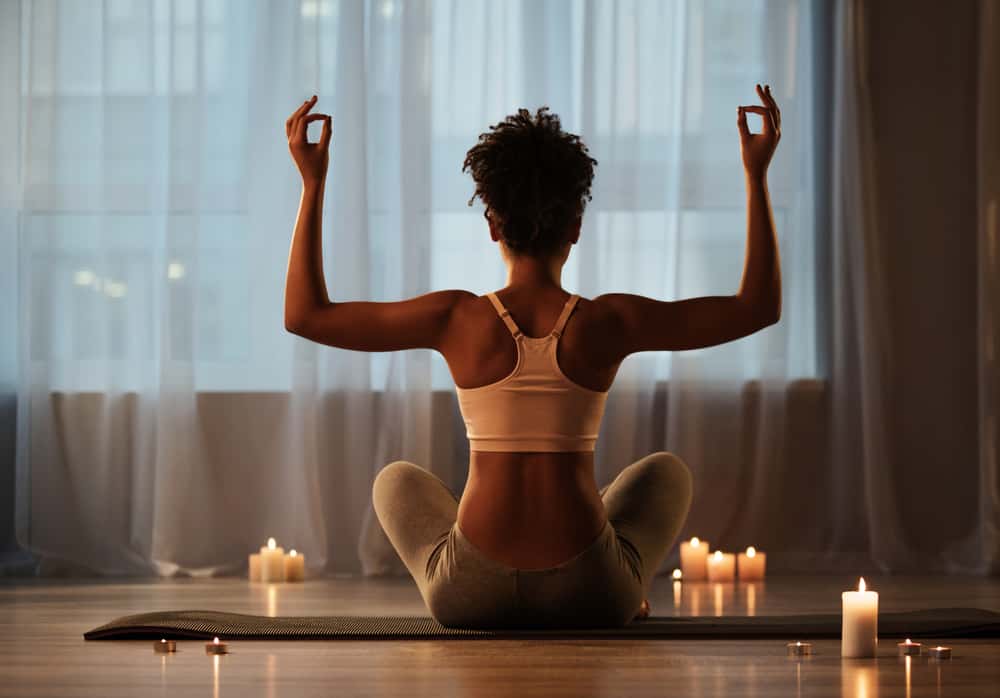 Many People Use Candle Flames For Meditation
Candles have long been used to help people meditate. Meditation helps relax the waves generated by the brain to get in better control of your emotions and improve your mood. Meditation benefits are manifold, from decreasing your blood pressure and heart rate to enhancing your body's immune response. It may take you a while to get the hang of it, so don't give up! Use candles to customize your space and assist with your training. While you light your candles, use that time to ready yourself for a meditative session.
Use a specific scent for your meditation. As time progresses, the smell will become associated with the soothing state of meditation and make it easier to achieve that inner peacefulness. The relaxation that candles help to induce assists many people who are trying to meditate. Some look at a candle flame while clearing their thoughts, and others close their eyes and only listen to the whispering sound that the candle makes. Some candles are poured with a wooden wick to mimic the sound of a fireplace, so you can engage more of your senses while meditating!