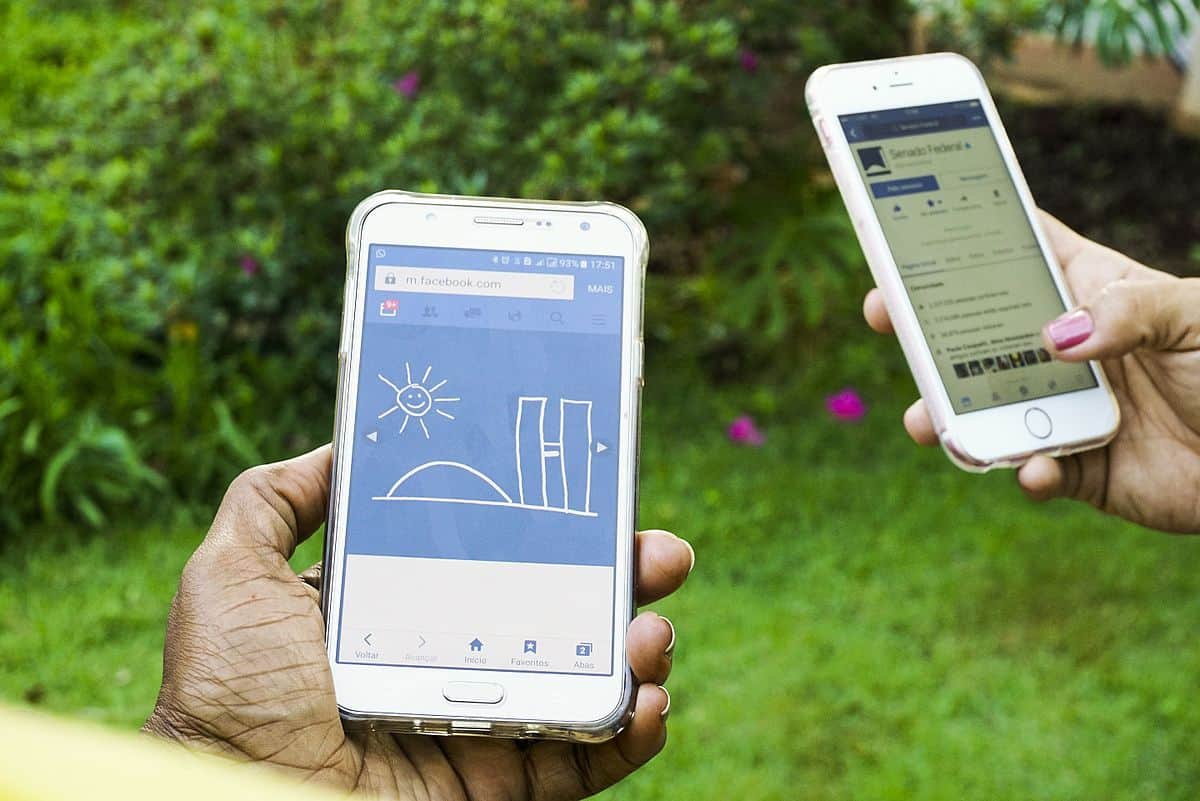 35. Smartphones Are Causing Us to Grow Horns
Some people think that all modern technology is of the devil, but the horn that you may be growing from your smartphone is not a devil horn. It's called an external occipital protuberance, and it is at the base of your skull, where it meets your neck. You may be able to feel if you have one, and if you or someone you know is bald, you may be able to see theirs. While it may sound funny to imagine growing a horn, any skeletal deformation caused by posture or lifestyle issues can cause pain and other health complications.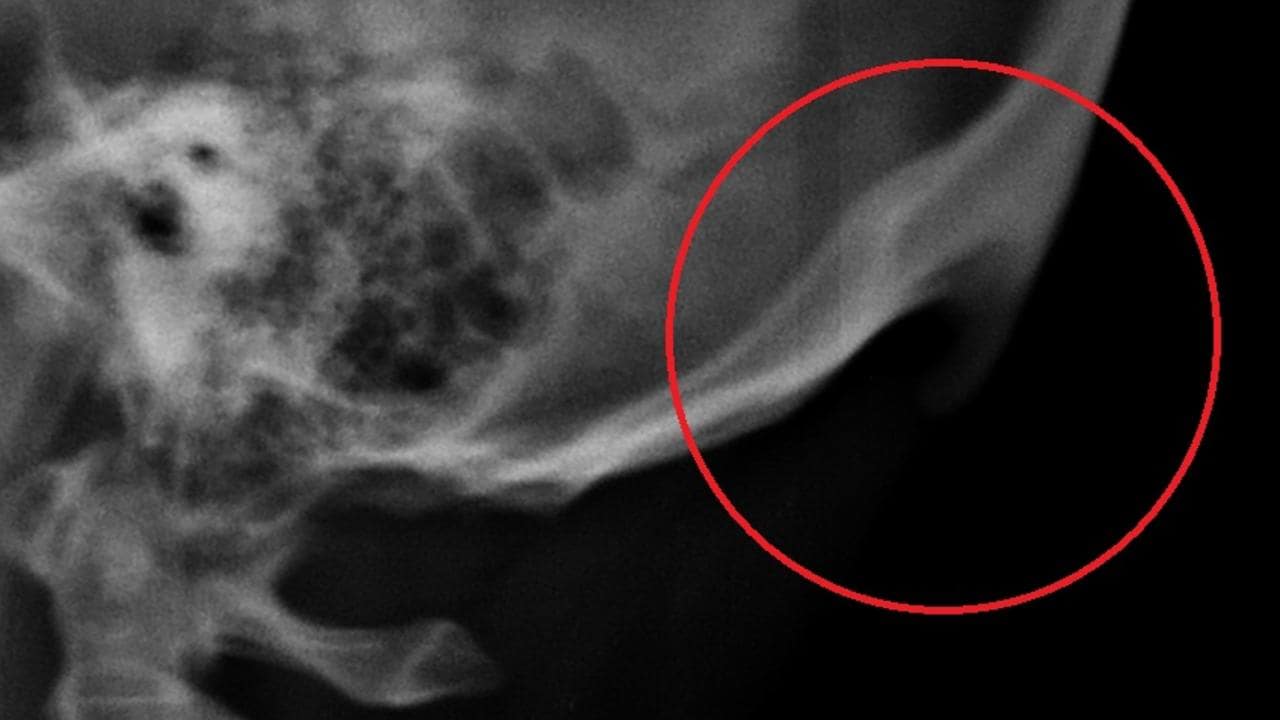 The external occipital protuberance forms among people who spend a lot of time looking down. Previously, it was mostly seen in scholars who spent a lot of time with their heads in books. However, with so many people having their heads in their smartphones, those protuberances are much more common. The next time you find yourself routinely hunched over your smartphone, think of your bones and make sure you take frequent breaks to look up and stretch out. Future archaeologists may very well wonder what we all were doing if they find nothing but horned skeletons from our era!