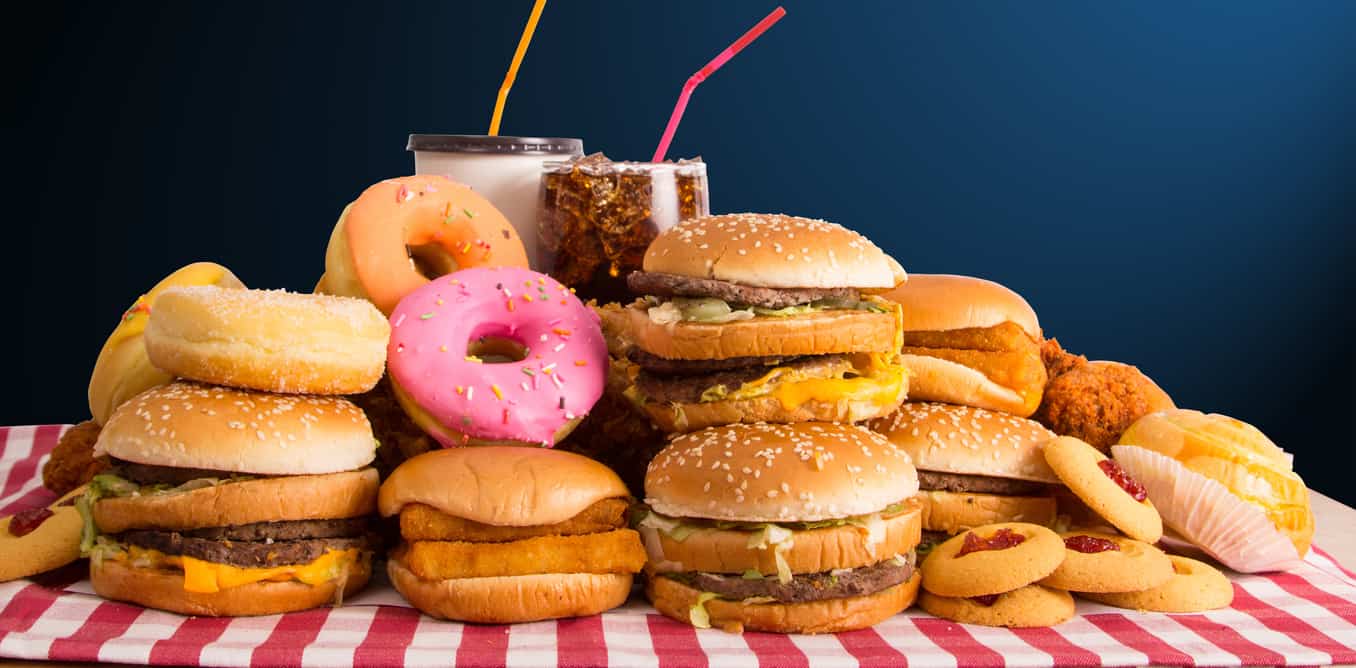 33. Children's Faces Are Changing
The reason why children's faces are changing is the same reason why our skulls are shrinking. It is because of the foods that so many children are eating. Before modern times, most children are nursed for the first two years of life, and that process affected how their faces and mouths develop. Using bottles and sippy cups requires different muscles, causing the skull to grow differently and affecting the face. With the current trend of nursing children for a longer period, it will be interesting to see if children's facial structures continue to change or start reverting to older forms.
Additionally, children are consuming processed food earlier and earlier in life. Instead of learning to chew on natural foods, which can help their skulls take on the proper shape while still soft and malleable, they eat soft, processed foods. Most "healthy foods" marketed to toddlers are heavily processed and affect as much as candy. Most children's foods are highly processed, and even disregarding the sugar content, the soft texture alone is causing measurable changes. From soft crackers to processed meats, children encounter very few foods that require vigorous chewing that fully uses the jaw muscles.