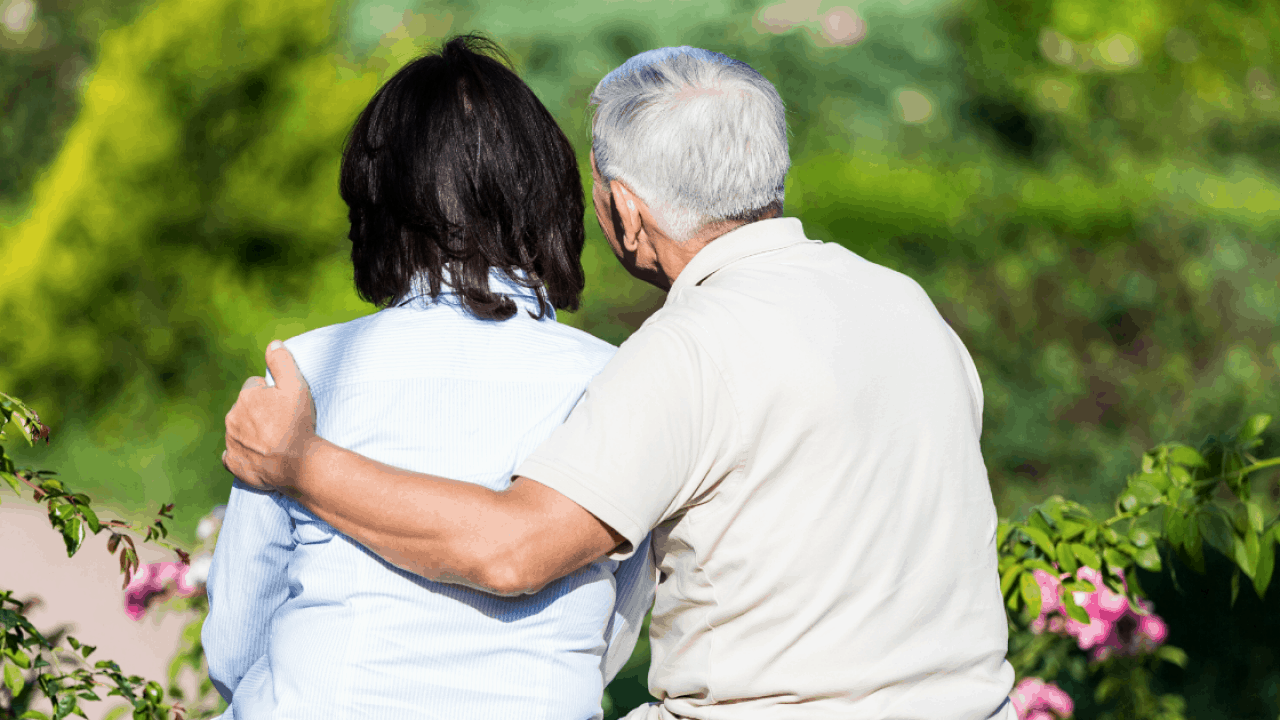 10. We're Living Longer
Many incredible scientific discoveries have combined within modern medicine to make longer lives a reality around the world. Only a little over a century ago, children still routinely died from contagious illnesses like Measles or from infections that couldn't be treated without the discovery of penicillin. Many mothers and children also used to die in childbirth or shortly after, which dramatically lowers the life expectancy. Vaccines and the discovery of antibiotics have added decades to the human population's life expectancy, a miracle that would have been unthinkable to people in ages past. Reduced infant mortality has also dramatically increased life expectancy.
Constantly evolving medical procedures are also keeping humans alive longer than ever and through illnesses that would have been a specific death sentence only decades before. For years, doctors could not find cancers, so they would go undetected. Now, they can find cancer the size of a grain of sand. Rare genetic disorders and deadly allergies can be managed. Furthermore, many more life-threatening diseases of bygone eras are now inconveniences at worst. There are threats to these gains through obesity, diabetes, heart disease, racial disparities in infant mortality rates, and suicide. Nevertheless, it's still an incredible feat of modern science and medicine.