15. We Have Muscle Aches
A generation ago, you probably had sore muscles from a hard workout, like an intense PE period at school. However, now, the amount of time we spend on technology is forcing our bodies into awkward positions for so long that we have more aches and pains. Posture and repetitive motion injuries, often associated with desk work, are prevalent sources of expensive workplace injuries. Carpal tunnel, which usually requires surgical treatment, is incredibly common now from bad computer station ergonomics. Back and neck problems are also expected from improper posture over the long eight or more hour workday.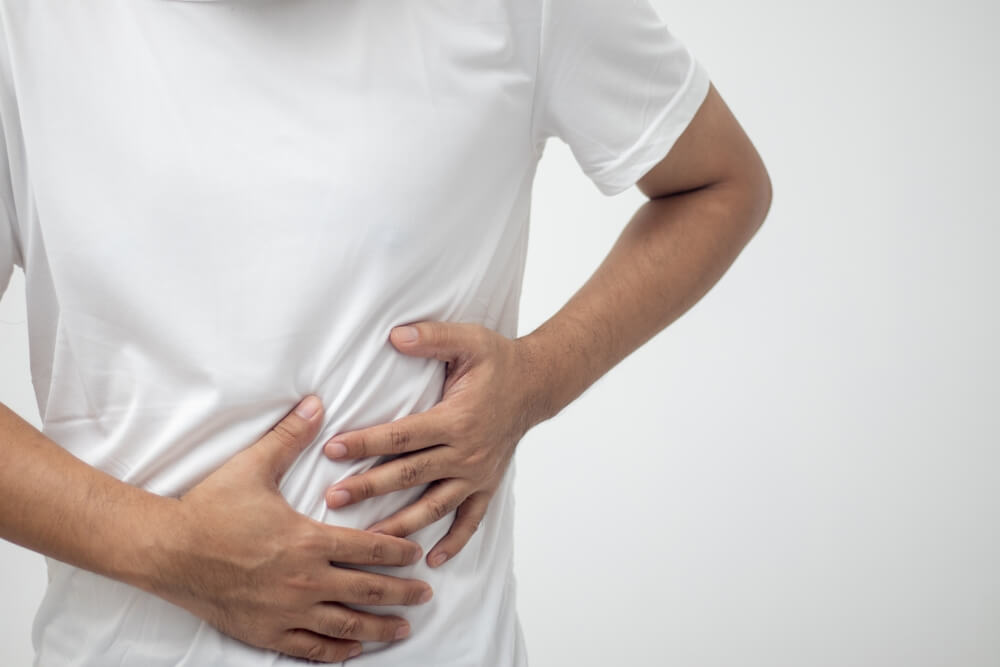 "Texting thumb" refers to people who spend so much time texting that their thumbs are perpetually sore. Furthermore, if you spend a lot of time on the computer, you are more likely to have a sore back. The problem extends beyond basic aches and pains – you are changing your musculoskeletal structure, which could set you up for more significant problems later in life. Spending too much time hunched over your phone can even cause permanent growths and deformations to your neck and spine. While we are spared many of the severe workplace injuries of earlier eras, a sedentary life has its own dangers.