21. Smartphones Are Giving Us Insomnia
If you take your smartphone to bed, there is a good chance that you are one of the many adults that are struggling with insomnia. You may go to bed exhausted, but if your smartphone is on your nightstand or right beside your pillow, you may struggle to fall asleep. The reason is that your brain needs to calm down for you to fall asleep. However, if you keep checking your smartphone every few minutes, you will miss the state of relaxation necessary for deep sleep. You will develop insomnia and become increasingly distracted, irritable, and tired.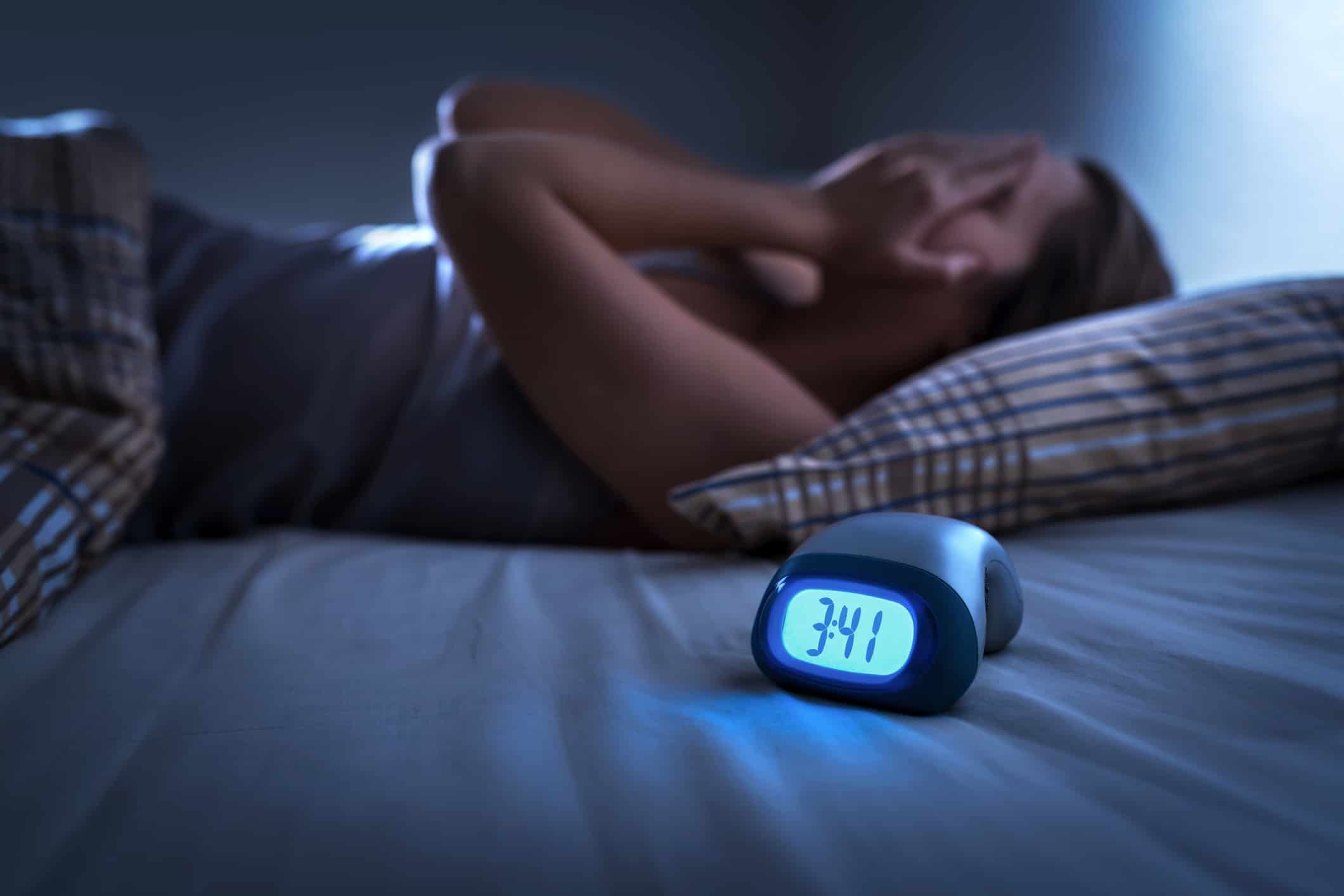 The light and sound pollution from the blinking notification lights and alarms also contributes to insomnia and is the same reason televisions are not recommended in the bedroom. The amount of stimulation that phones provide is not remotely conducive to a calm, full night's sleep. Add to that the constant, chemically reinforced temptation to check your phone for social media notifications, news alerts, or even just to check the time, and you have a recipe for a night of tossing and turning. The distractions created by a smartphone next to your bed or under your pillow could also prevent valuable deep sleep.