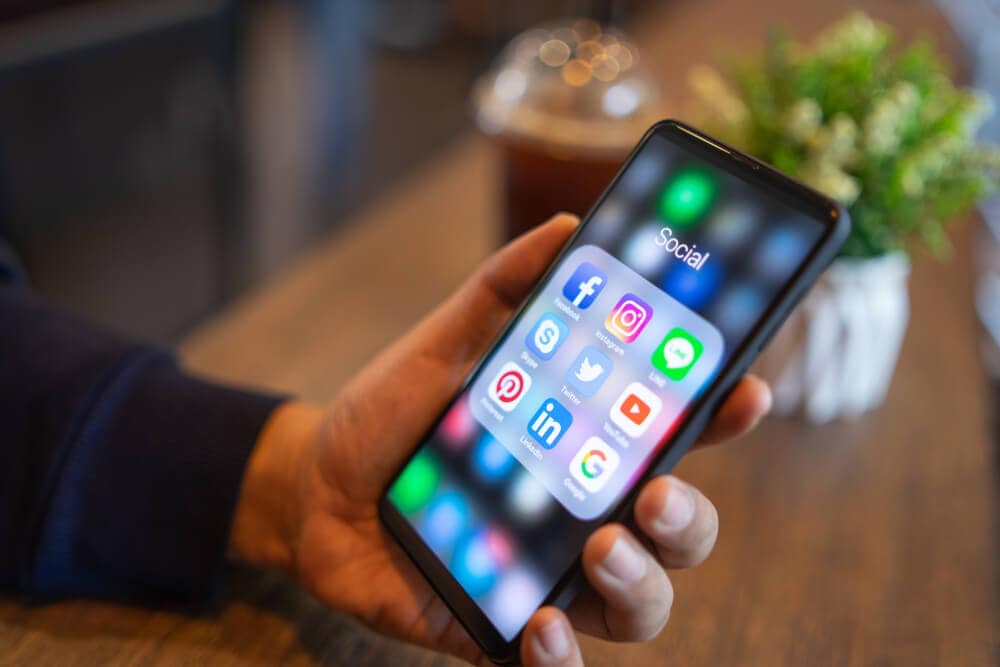 30. We Have Shorter Attention Spans
Our brains are pretty impressive at regulating the time even when we aren't consciously aware of what time it is. Think about the circadian rhythm – you can fall asleep and wake up at about the same time regularly without even thinking about it. Many people can generally sense when a rough unit of time has passed, whether it be a minute or an hour. That is all linked to our attention span and how it perceive the passage of time. As we become more reliant on devices, the sense of time and, with it, attention span is becoming weaker.
Moreover, if you are getting used to checking your smartphone every three minutes, your brain will automatically set up a "timer" to make sure that you check it every three minutes. As a result, your ability to focus on tasks is severely hampered. In other words, if you check your smartphone frequently, you probably have developed the attention span of a three-year-old. The dopamine received from seeing positive feedback when checking your social media can shift the balance of chemicals in your brain, reinforcing repetitive behavior. In addition to mood changes, social media devices are rewiring our brains.