29. We Are Less Able to Interact With People
Historically, we evolved as group beings because those who have a group of people around them are much more likely to survive. When calamity strikes, those who come out stronger are those who have secure networks of people that step up and help each other. But we are losing this ability, and modern technology is to blame. Social media allows us to have large, loosely connected networks of people in geographically diverse locations that cannot easily be assembled or even reached in emergencies. We rarely physically interact with these people, relying solely on digital communication methods.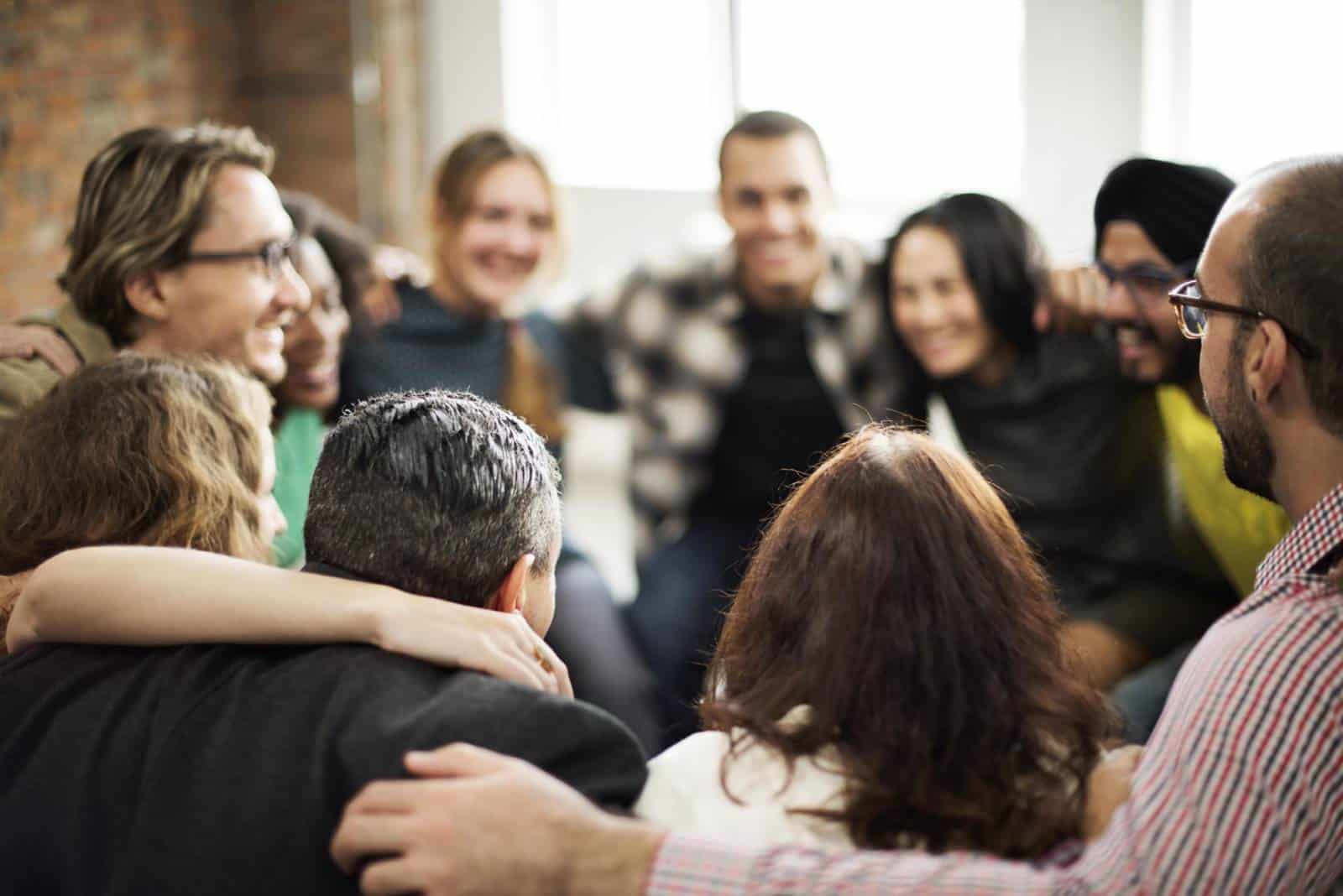 People who are addicted to their smartphones lose the use of parts of their brains responsible for focus. As a result, they are less able to engage in uninterrupted time with other people. Nevertheless, it isn't limited to those who are addicted to their smartphones. We live so much of our lives on social media that we have begun to lose the ability to interact with people face-to-face. Should a large-scale disaster strike, we may not be able to cope with it, and we may have lost the social skills required to build a network in the event of a disaster.