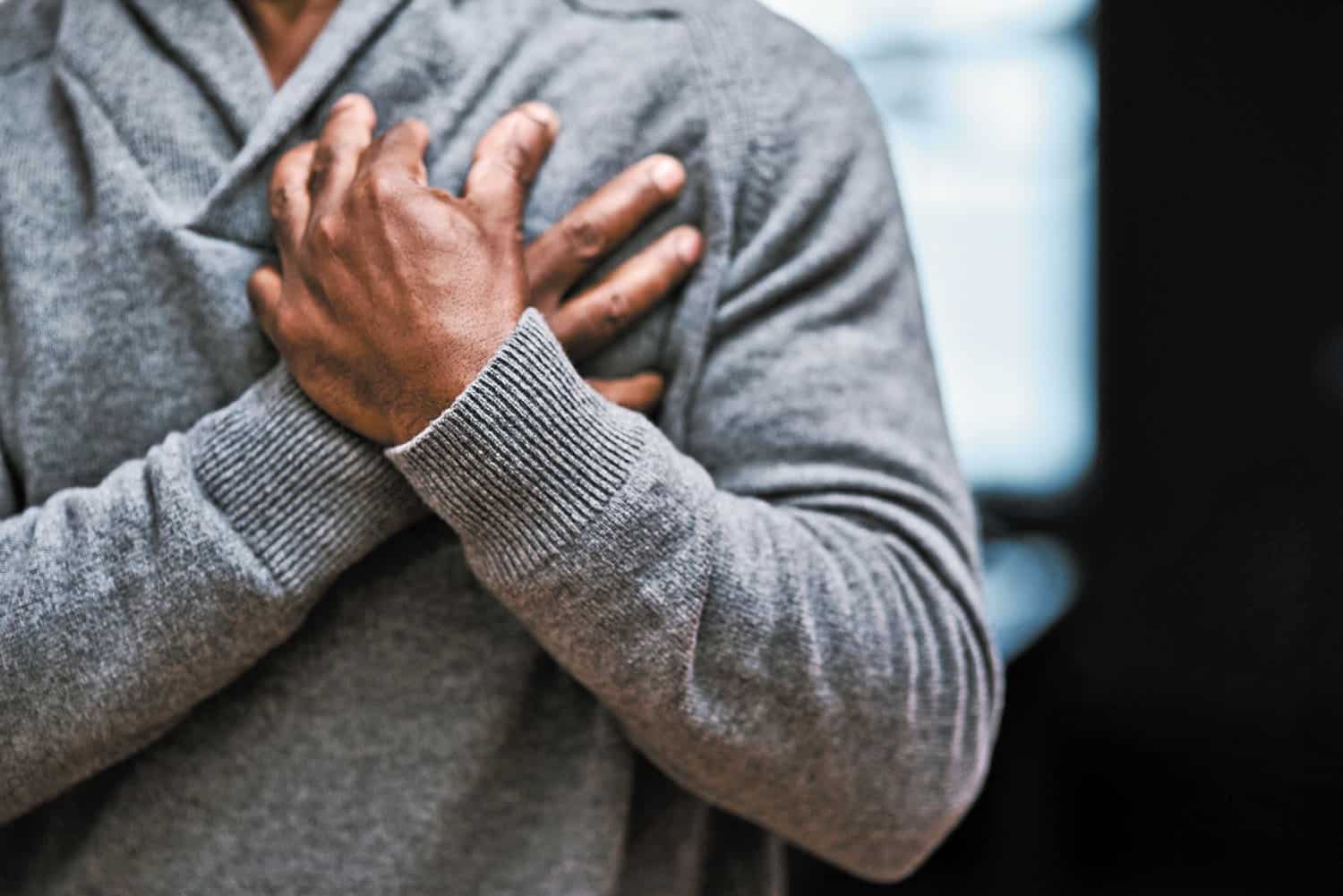 14. Our Hearts Are Weaker
Our sedentary lifestyles have caused our hearts to become significantly weaker than those of our forebears. Women who spend six hours or more sitting down in front of a computer are nearly 40% more likely to experience premature death. This notion is true even if they regularly work out at a gym and maintain a healthy weight. The heart cannot deal with hours spent at meager rates of activity. Furthermore, this is accurate since we're a species that evolved running and hunting. Unfortunately, the sloth would have been a better ancestral relative for many of us today with busy yet incredibly sedentary lives that contain almost no physical exertion.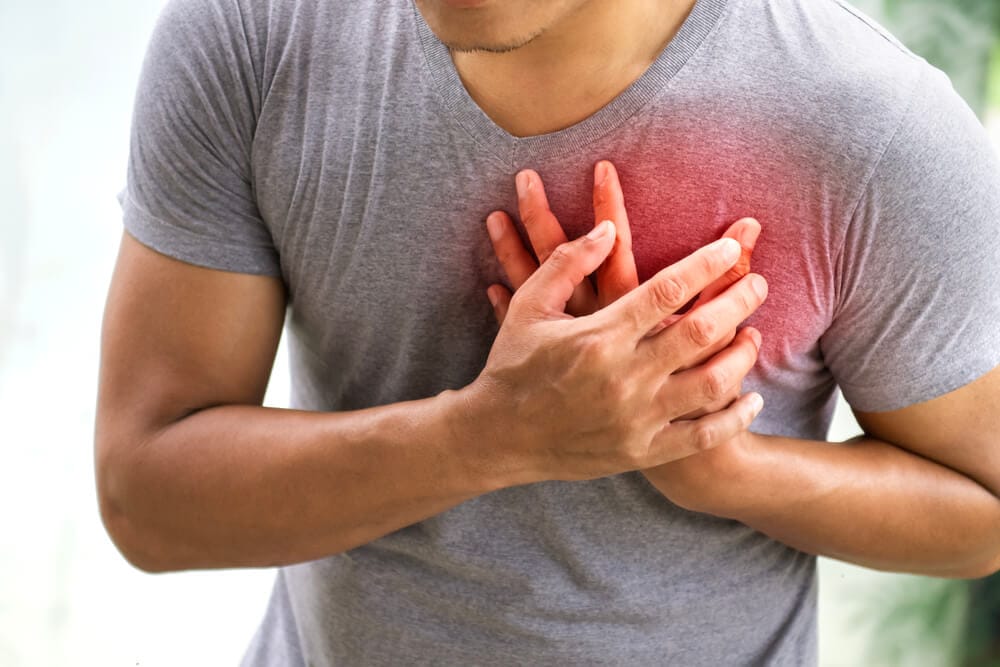 The reason is that even with occasional workouts, our lifestyles are so sedentary that our entire bodies, including our hearts, are weaker. Throw in our poor diets, and you have a recipe for chronic health problems and premature death. Our diets are now high in sugar and artificial additives as well as heart-busting chemicals like trans fats. Daily life also looked very different as little as 100 years ago, with the vast majority of people engaging in physical labor for much of the day and taking long walks or horse rides to travel. Exercise was part of life, not a chore or hobby.