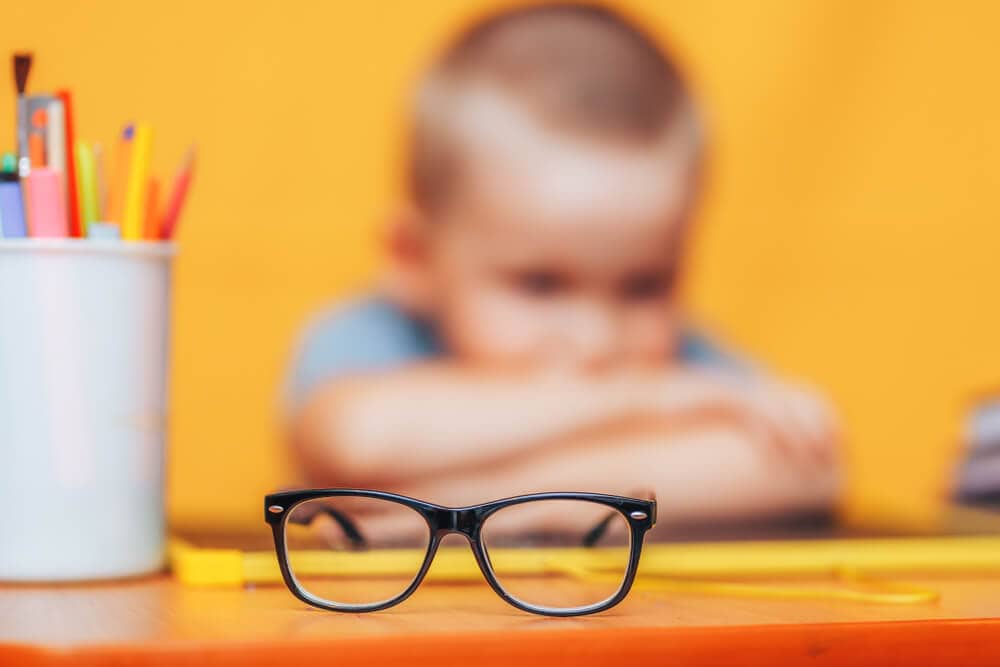 24. Children Are Developing Myopia
Myopia, the scientific term for near-sightedness, used to be something rarely seen outside of those who are in their fifth decade of life or higher. Being able to see clearly was a necessary survival skill until very recently. Imagine pioneers roaming the prairies when they cannot see a wild herd of buffalo in the distance! Now that children are spending so much time in front of screens, especially while their eyes are still developing, they develop myopia earlier and earlier in life. Most of the light they see is artificial rather than natural light, gained from spending time outdoors.
More kids need prescription lenses, even when they are not genetically predisposed to vision problems. In fact, in Seoul, South Korea, 96% of 19-year-old males have myopia. In China two decades ago, only about 10% of children were myopic. Now, that number is closer to 90%. The ability to easily treat near-sightedness enhances this issue, as near-sightedness in earlier eras would have been disastrous and dangerous, making it far less likely the genes would be passed on. Today, no one would ever consider someone at risk or unfit in life due to having to wear glasses as they are nearly ubiquitous.