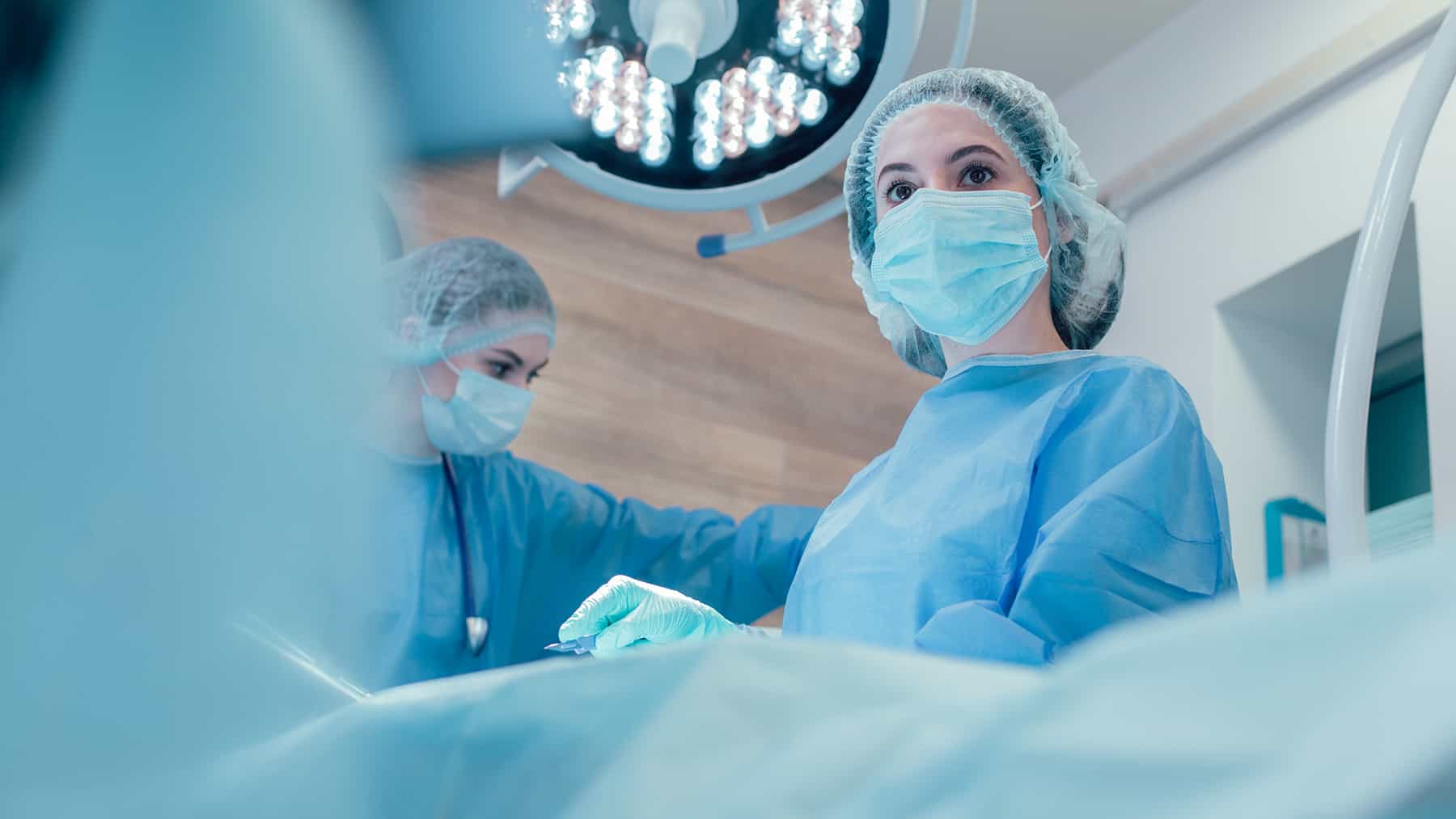 2. Surgeries Are Less Invasive and More Survivable
The invention of laparoscopic technology made a vast array of medical procedures incredibly less invasive and, therefore, less likely to have complications that lead to death. Before may have required cracking the chest open, it can now be handled through the insertion of a small catheter. Surgeries in the abdomen, in particular, have become safer due to the reduced risk of damaging an intestine and causing sepsis. While still risky, brain surgeries have also become safer thanks to the creation of specialized tools that minimize invasiveness. As surgeons themselves become better trained and used to this technology, surgeries continue to evolve safer.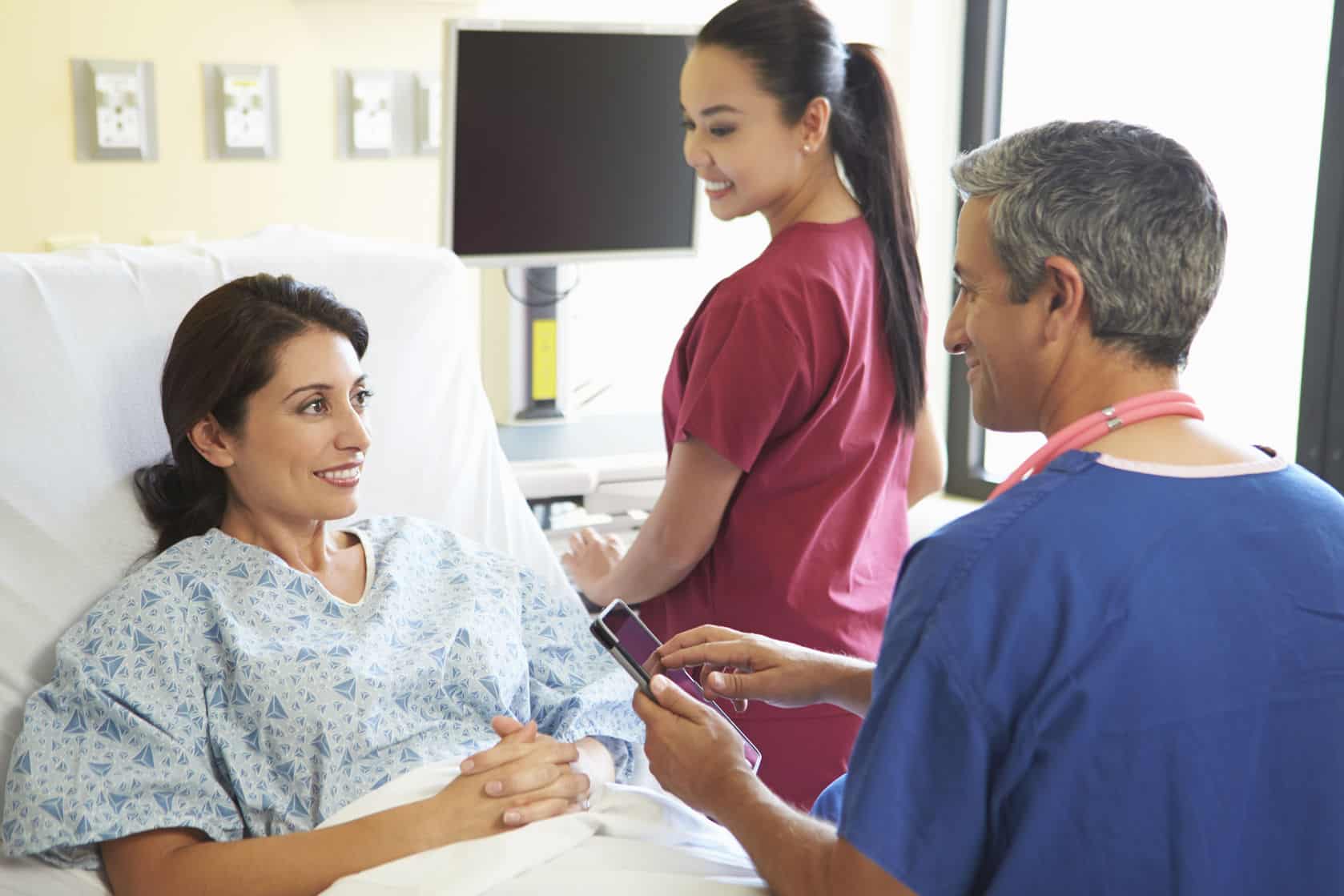 Safer surgery for such a wide range of conditions means that illnesses and congenital disabilities that may have killed people in their youth are now treatable at a much lower risk. More people can survive heart defects, cancers, and more thanks to laparoscopy. Furthermore, they are far less likely ever to develop complications. These people being able to survive thanks to modern medicine will, like many other advances, allow a more diverse crop of genetic material to be passed on to future generations. It also means that we will continue to narrow the list of illnesses that are certain death.