6. New Medical Treatments Are Possible
Cancer may have killed a young man in his prime by being undetectable until the last stage of development can now be routinely detected at sizes like a grain of sand or even smaller. Cutting edge medical treatments are making more and more diseases into mere problems instead of certain death sentences. That allows many people who would have otherwise died prematurely to thrive and potentially reproduce, impacting humanity's gene pool.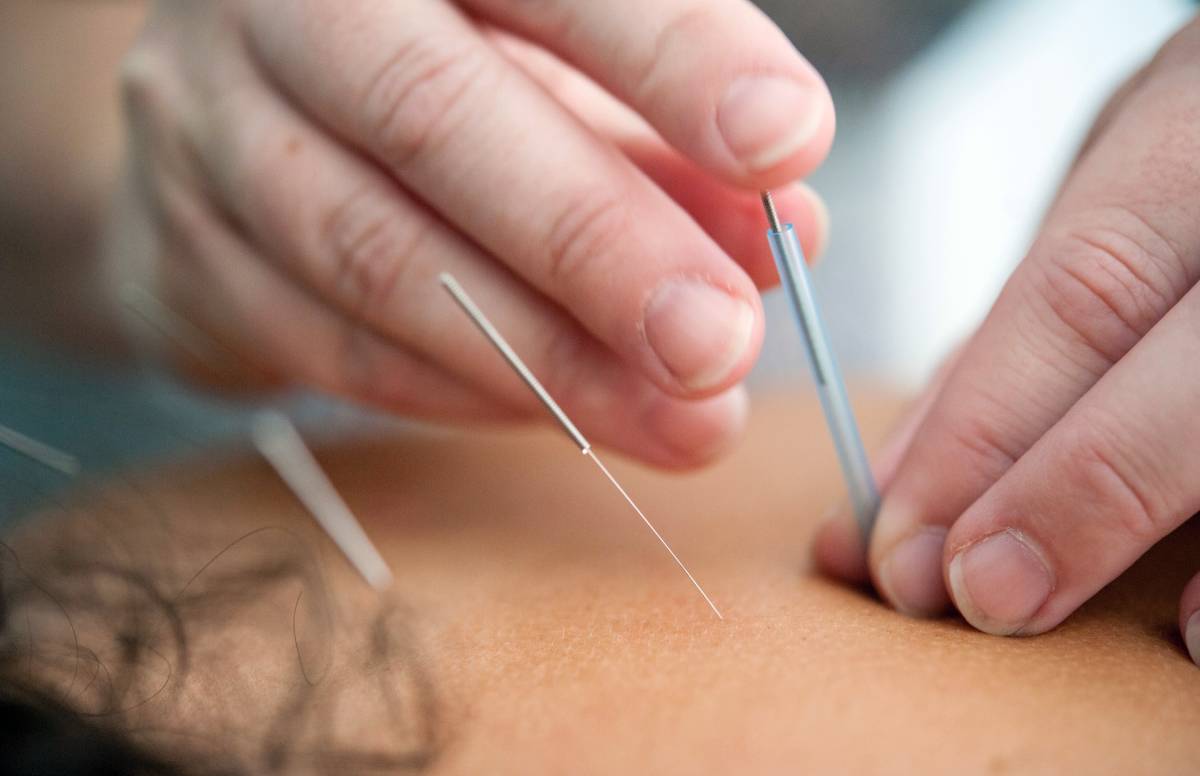 In addition to unpredictable medical events like cancer, some routine illnesses associated with aging are also gaining improved treatment. It could drastically increase the quality of older life and further increase life expectancy. Like ligament tears and broken bones, common injuries often overlooked now as minor inconveniences once would have led to a lifetime of suffering and poverty from a lack of ability to work. Many illnesses we view as serious today may be more treatable in the near future. In turn, it may allow for increased life expectancy. Also, allowing more people to pass on diverse genes.