18. We Don't Know How to Be Alone and Quiet
Being quiet and alone is a necessary skill that humans developed long ago. Imagine your hunter-gatherer ancestors waiting quietly for hours at a time while stalking out prey. Imagine doing that now, without any smartphones or distractions, just waiting quietly. In addition to hunting games, being quiet and alone improves the brain's chemistry so that it enhances intimacy and human connection. We are missing out on those things thanks to the constant presence of social media and online personas. Absence indeed makes the heart grow fonder, and the brain's chemistry to boot.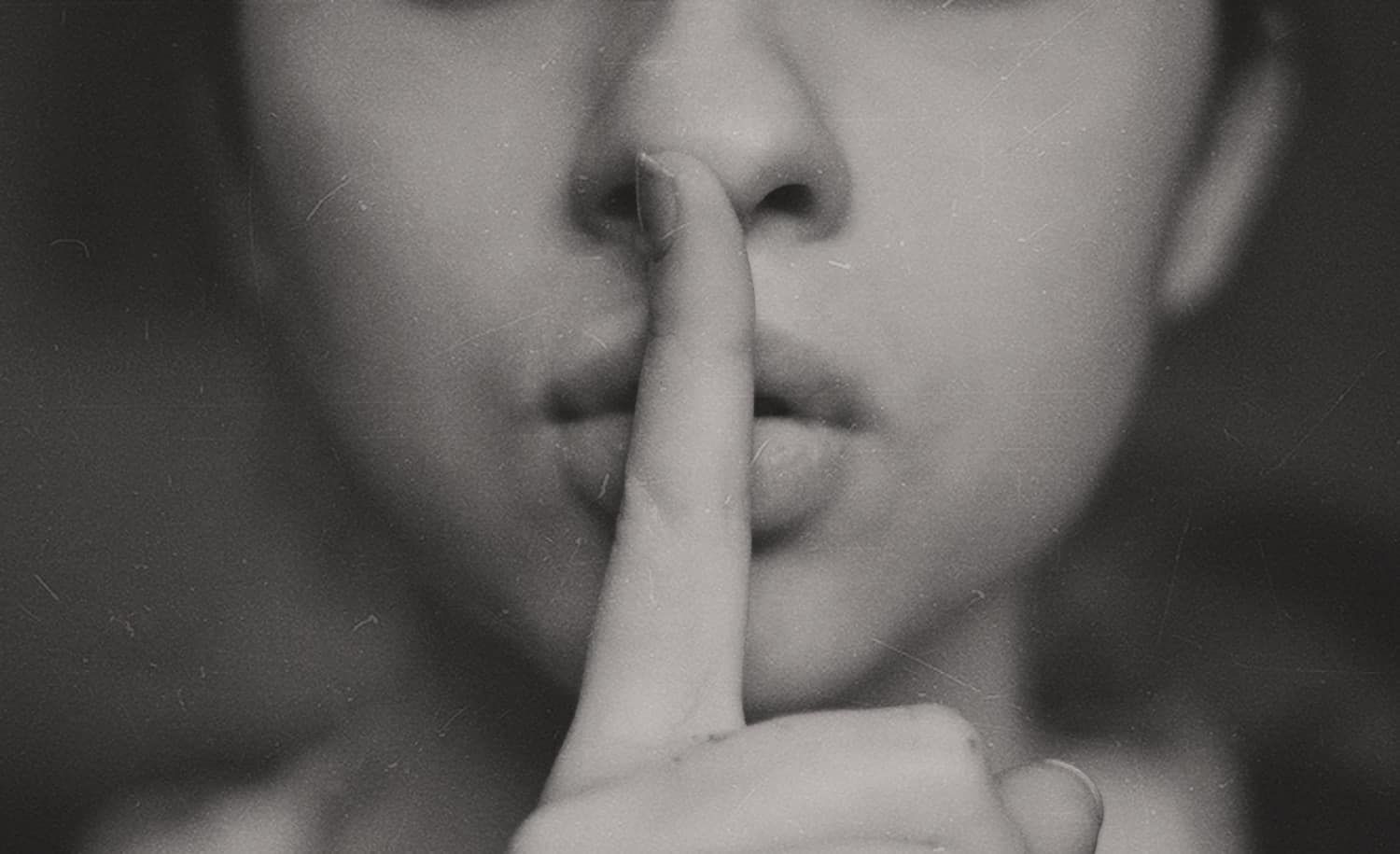 With so many distractions around us nowadays, we have largely lost the ability that allowed our ancestors to survive for tens of thousands of years. In particular, kids don't have any alone time, which could be short-circuiting their intellectual and social development. When people aren't connected, they feel lonely. In older times, children sat alone to read, play quietly, draw, or engage in other activities that require imagination. While children today have more access to their peers thanks to social media, it may be at the cost of forgetting how to be comfortable with being alone.