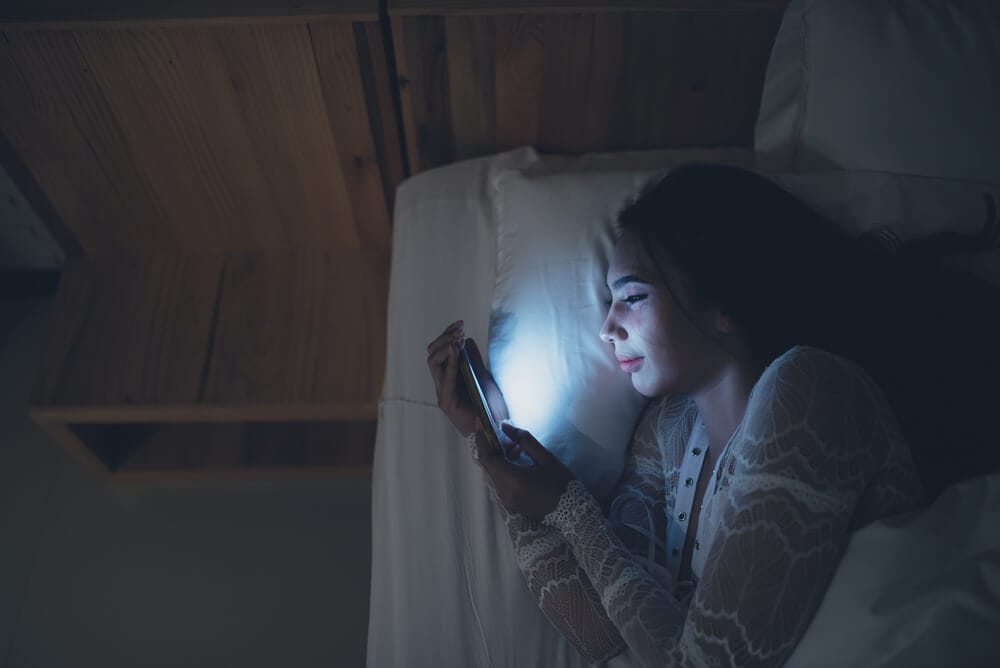 22. We Are Sleeping Less
Back in the 1980s and 1990s, not getting enough sleep meant that you were tough. If you were tired when you went into the office, you could wear your exhaustion as a badge of honor, especially if you could still manage to power through your workday. Getting a bad night's sleep was remarkable enough to be a topic of discussion and would garner commiseration and pity from your coworkers and friends. Insomnia was still a somewhat uncommon medical condition that would command your doctor's attention. Bedrooms were set up in a way conducive to sleeping, with minimal light pollution or notification sounds.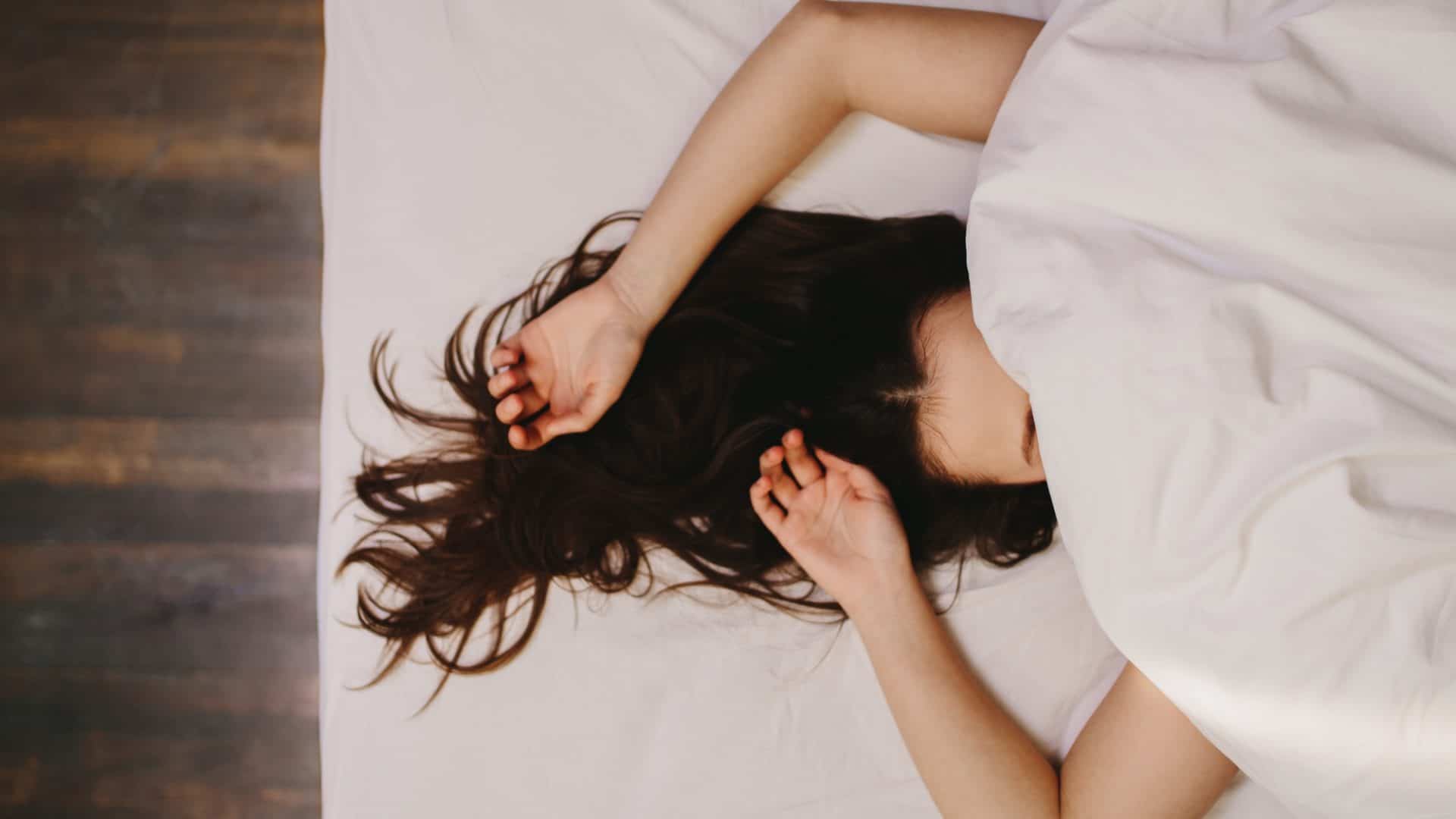 Now, we are so busy, and our lives are so consumed by technology, that being sleep-deprived is a normal state for most people. The number of people getting a full seven to eight hours of sleep a night regularly is relatively low. As a result, we are increasingly distracted, less focused, and less aware of what is going on. Long-term sleep deprivation can create many adverse health effects, including weight gain, lowered mood, loss of ability to focus, and more. Most Americans are now at risk of these health effects. Why? Because of the average of 5-6 hours of sleep that many are getting.