26. We Have Reduced Cognitive Abilities
Isaac Newton had his "Eureka" moment while sitting out in an apple orchard when an apple fell on his head. When was the last time you just sat outside underneath a tree, not thinking about anything in particular? Do you remember the feeling of having a clear mind and brilliant ideas coming to you? When was the last time an idea out of the blue struck you? When did you use your imagination? With the constant bombardment of stimulation and information from smartphones and social media, we simply aren't reliant on our imaginations anymore.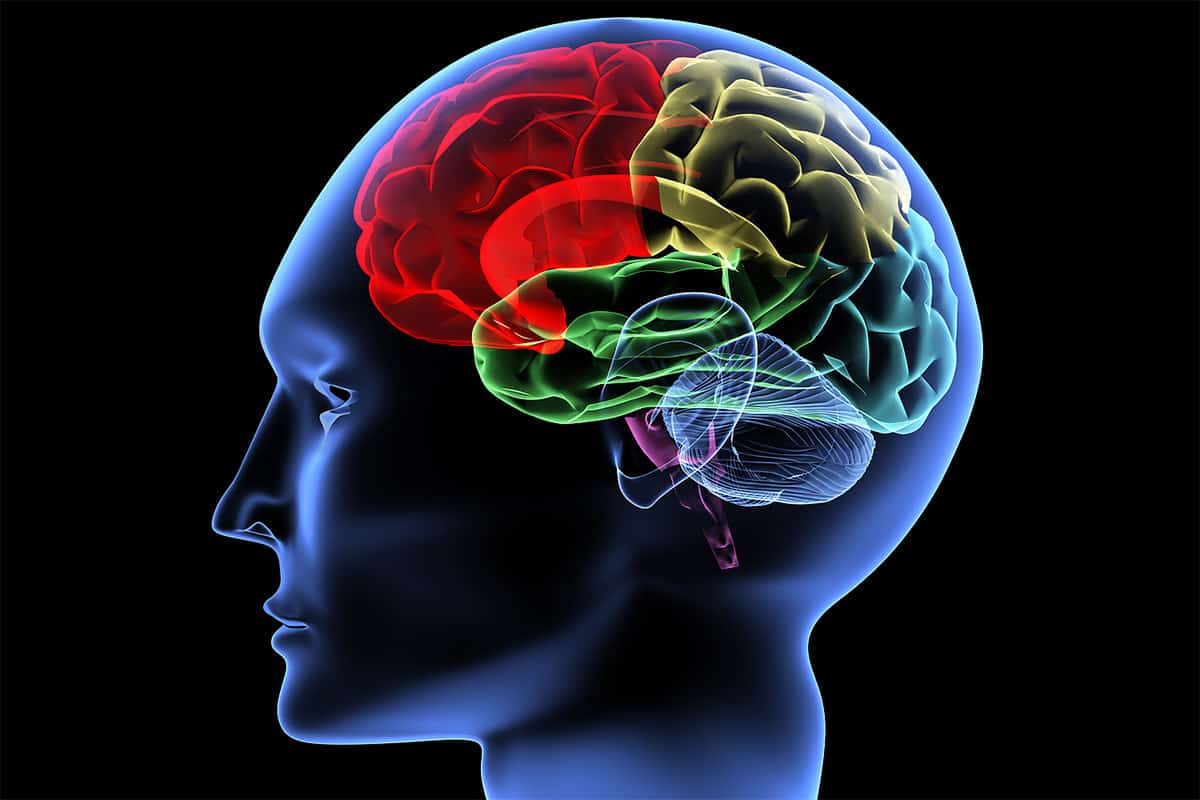 Kids today are unable to have this experience because of how technology is messing with their brains. In fact, studies show that students who spend 10 hours a day online actually have lower IQs than students who spend two hours a day or less online. No matter how young, the brain tends to seek pleasure and reinforcement rather than new information or learning, so easy access to social media may mean reduced cognitive ability. It is undoubtedly reducing the use of imagination, as any question or idea can instantly be answered or conjured up by the internet.