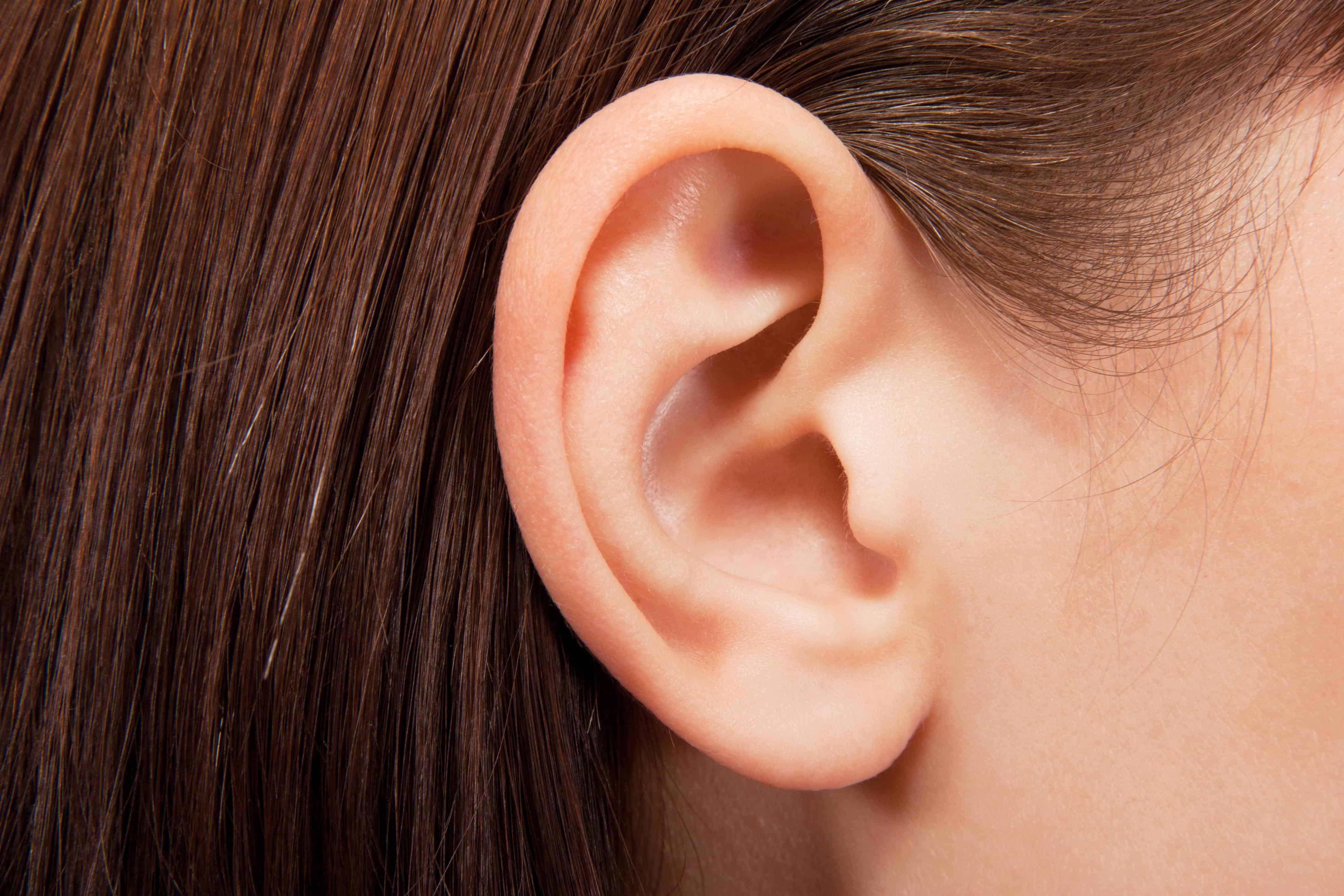 16. We Don't Hear As Well
Being able to hear things in the distance has long been a necessary skill for survival. Now, however, many people are developing hearing loss and the reason why isn't old age. While we expect seniors to grow age-related hearing loss, it's happening in younger and younger people. The reason why is how many people continuously have headphones in. They aren't just unaccustomed to silence; they are continually blaring music into their ears and damaging their hearing. Kids at increasingly younger ages are experiencing hearing loss because of their headphones and using them dangerously.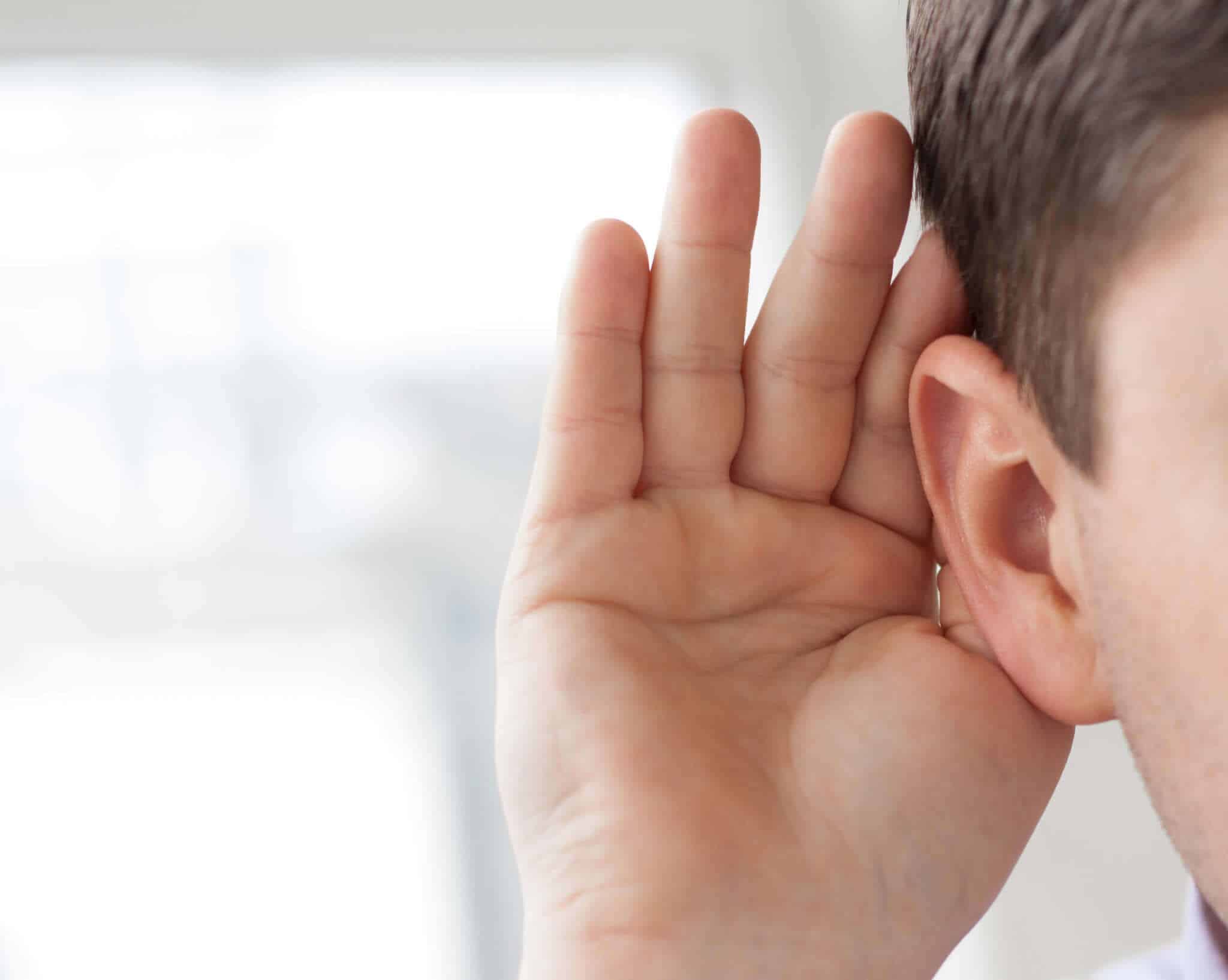 The types of sounds people are now exposed to are also vastly different than in past eras, where the sound of a jackhammer or jet engine would have been monstrous and unimaginable. Today you can easily listen to bass lower than people would have ever heart in nature, as well as treble that pierces more than a baby's cry. While we have a wealth and diversity of sound today, many of them can permanently damage our hearing if misused. Unfortunately, few devices made today come with safety measures that keep you from listening to dangerous levels of sounds.