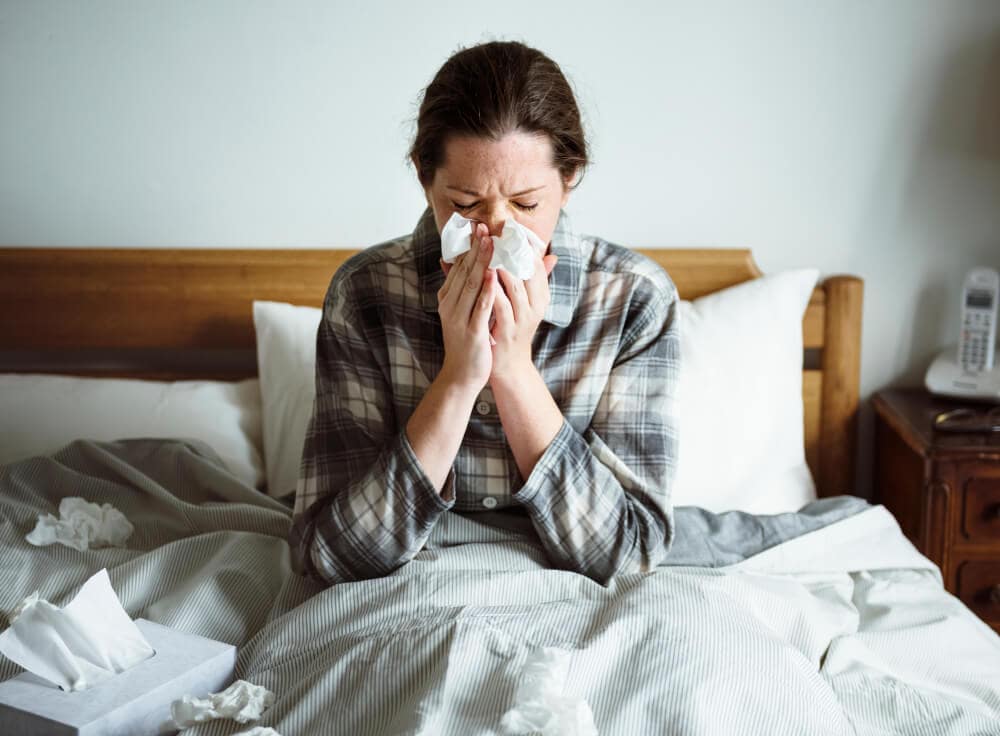 5. Immune Systems Are Growing Weaker
Compared to a century ago, we live incredibly sterile lives. While most adults, and even many children, worked outside performing physical labor every day, they were exposed to dirt and all sorts of materials that we couldn't imagine today. Even the primmest Victorian woman would have been exposed to more soil and smog than a typical person today. We live and work in increasingly clean environments. However, people use strong and often anti-microbial cleaners that weren't available in earlier eras. It affects us due to the lack of exposure to common microbes and our clean environments. Therefore, our immune systems show signs of collectively weakening.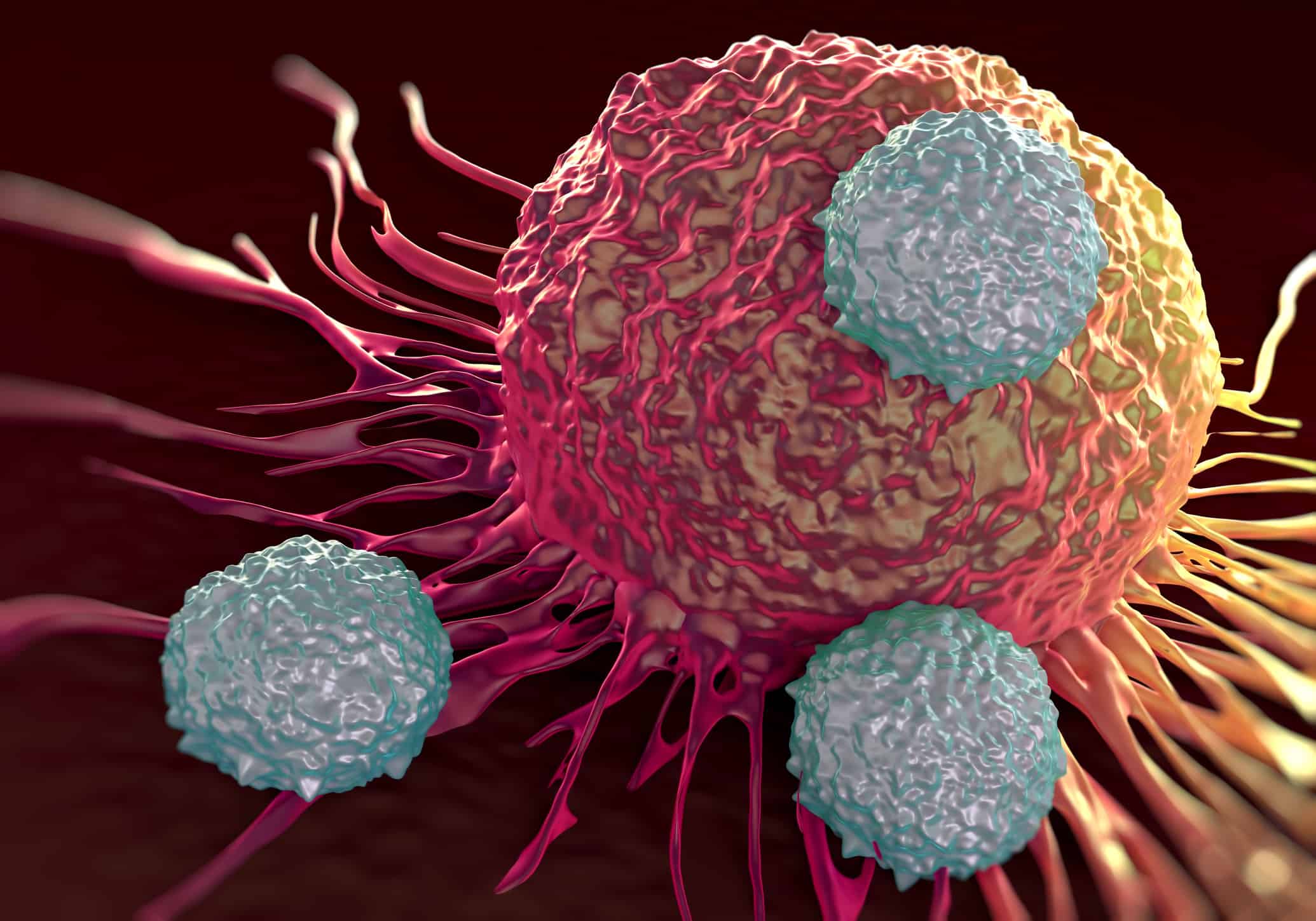 While we have been well protected from many historic diseases thanks to the advent and continual development of vaccines, novel communicable illnesses may be able to run wild thanks to a lack of natural immunity. As more people shift to working from home, combined with the rise of social media as the dominant form of human interaction, people may also lose some beneficial protection from exposure to other people. While the chickenpox parties are a bygone era, there is still value for our immune system in contact with other people. As we lose that, our immune systems may lose something as well.