8. Gadgets Can Help Monitor Health
Smart gadgets like our phones and tablets are sources of many health problems. Some examples include eye strain, insomnia, and even spinal and muscular deformations and pain. However, they also offer a unique opportunity to monitor our health which was impossible in previous generations. While they may cause insomnia, devices like the FitBit and others can again watch our sleep and warn us of possible serious issues like sleep apnea. You can also tell if your sleep is disturbed. Thus, you can discover common ways you should alter your potential home or lifestyle issues. People can also track data over time to allow changes to be tested and measured.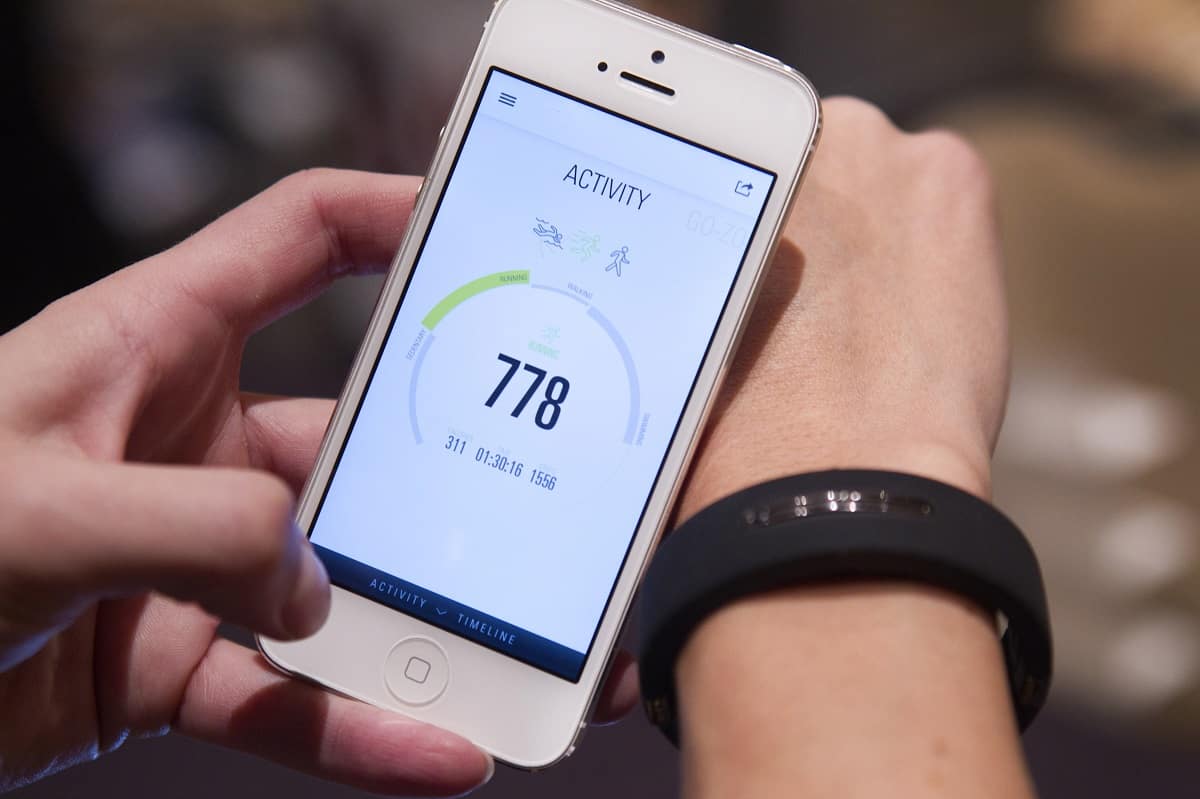 There are countless high tech gadgets available on the physical activity front. They can measure heart rate, blood pressure, miles run, body fat composition, "physical" health age, and more. These devices can monitor and store a wealth of biometric data analyzed at home or shared with a medical professional. These devices have the potential to detect heart issues like arrhythmias and alert medical professionals to underlying conditions. So, insomnia isn't fun, but there is great potential in using gadgets to aid and monitor our health. Undoubtedly, this area will only expand in the future with ever more powerful devices that can track more factors.