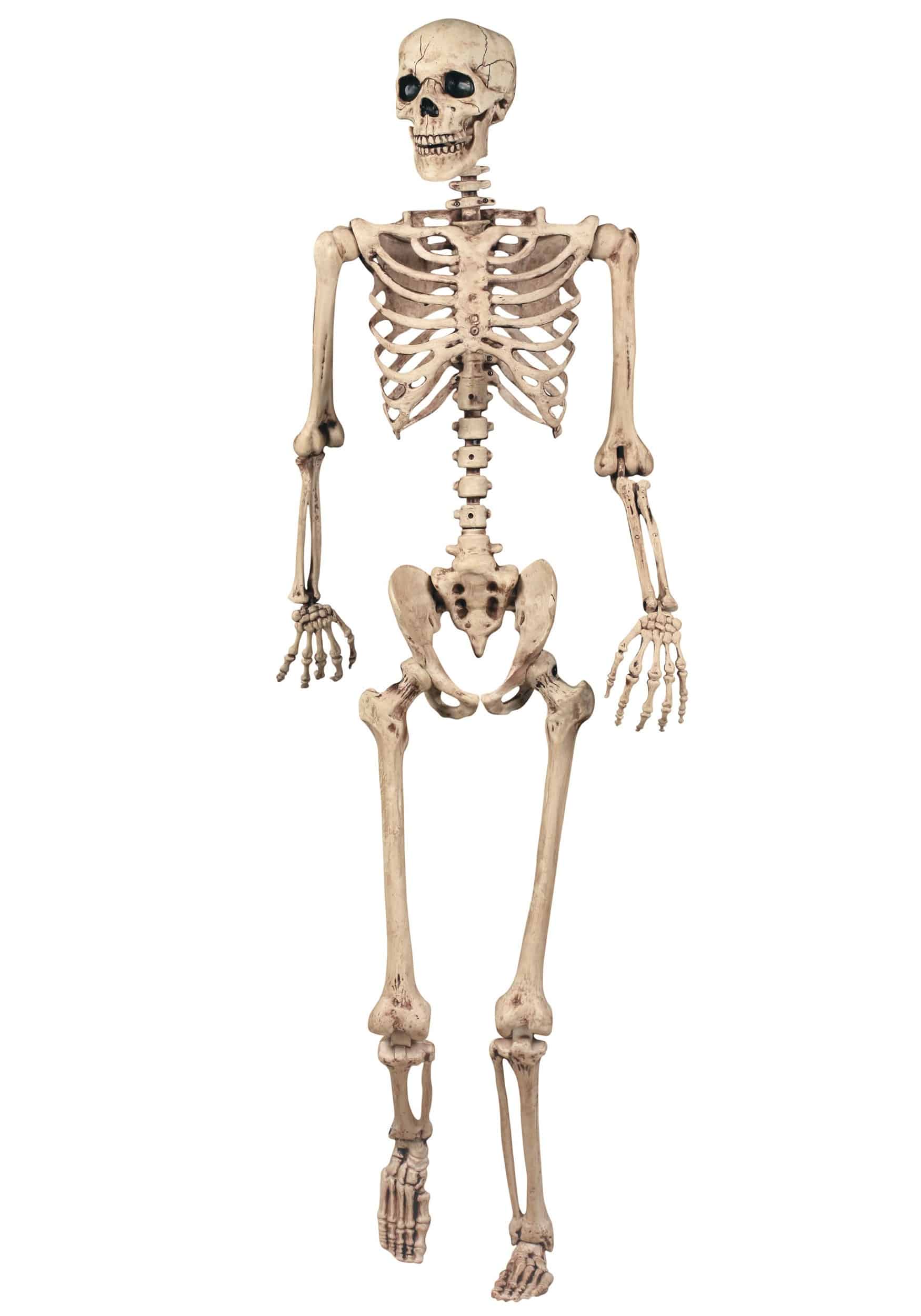 36. Our Bones Are Less Dense
Our hunter-gatherer ancestors had strong bone structures because of their strenuous lifestyles. They had to stalk and kill prey, a feat that can tax even the fittest individual. That lifestyle made their bodies stronger and sleeker than ours. Their animal product dominated diets also contained a different variety of nutrients than our modern diets, whether vegetarian or junk food. While we fortify some products, like cereals, vitamins like Vitamin D, an essential element of bone health, are notoriously lacking in many modern western diets. There is also no question that life was harder on their bodies, making a strong frame necessary.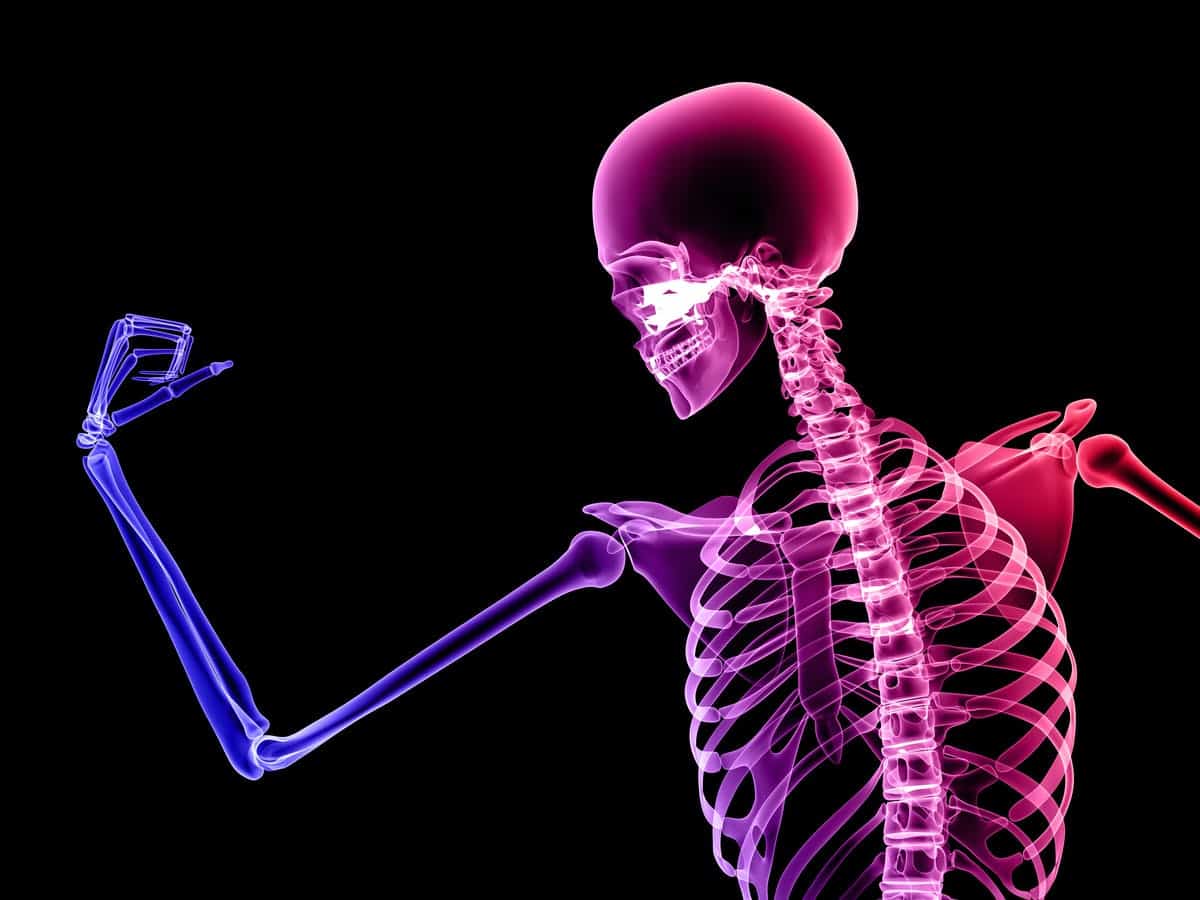 Today, we are much more sedentary than our ancestors. We might go to the gym for an hour a few times a week, but that effort is nothing compared to what was required of our hunter-gatherer ancestors to survive. As a result, our bones are less dense and more prone to breakage, especially as we age. Our diets also have gaps and weaknesses that older diets wouldn't have, especially animal products. While hunter-gatherers likely lacked some vitamins, they had diets rich in protein, iron, and calcium to support healthy bones' formation and maintenance.