1. Fixing Our Own Genes
The concept of altering our own genes is still incredibly controversial, but it's on the horizon nonetheless. Scientific missions like the Human Genome Project, overseen by the Human Genome Organization, continue to map the incredible complexity of the human genome, finding more and more genetic causes for a wide range of illnesses and disabilities from ADHD to diabetes. As we discover the role of genetics in more and more diseases, we may someday find a way to treat those diseases before they ever even develop by altering the genes of the person affected. Genetic testing kits are also allowing people unprecedented access to their own genetic information.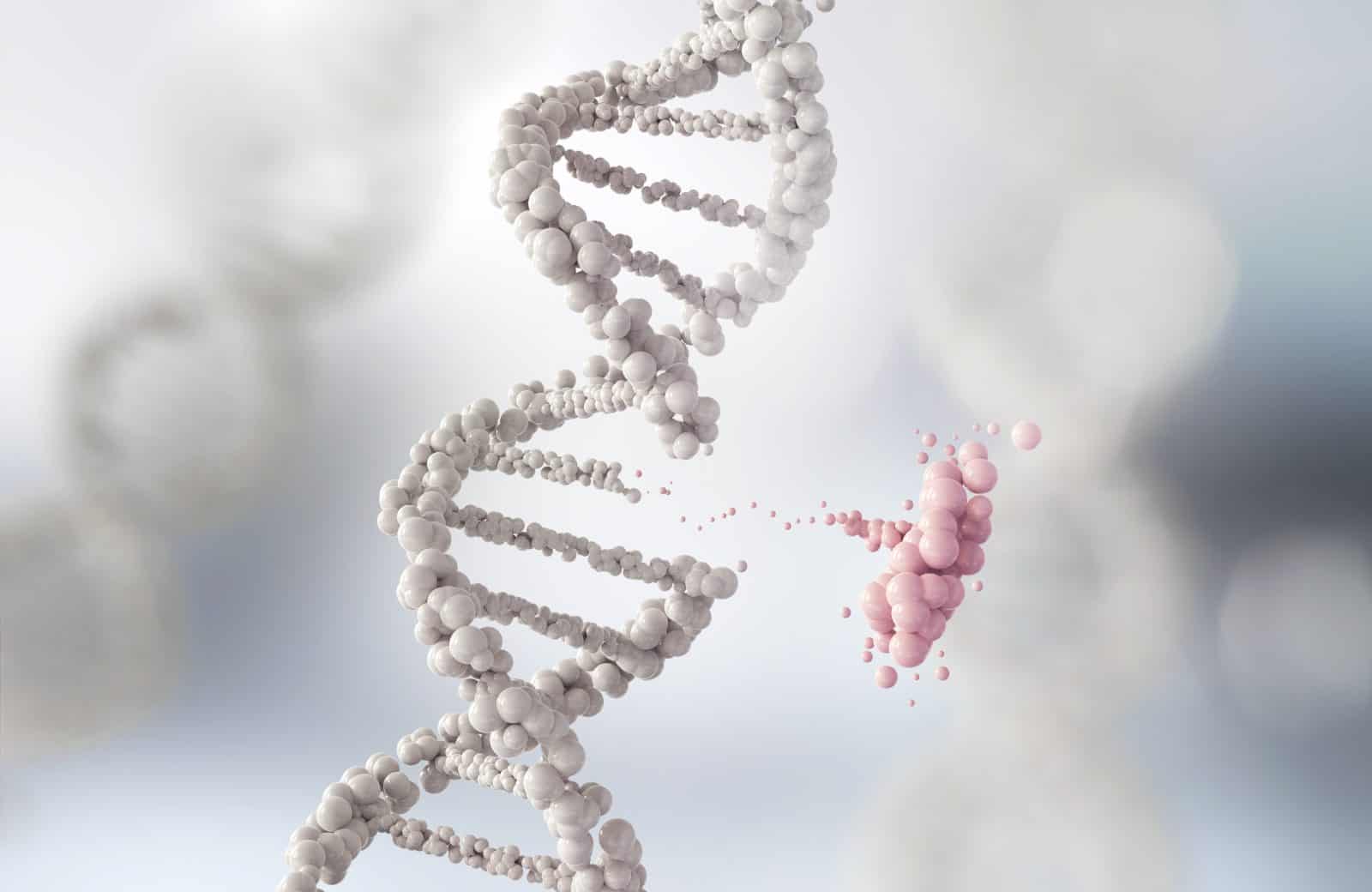 If it becomes possible to treat genetic illnesses before they ever develop symptoms, it is entirely possible that genetic conditions will cease to trouble humanity. There are also fears that we may use such science to edit specific genes. Why? To stop their ever expressing or, at the worst, stop certain people from reproducing to wipe genes out entirely. While these procedures and medical guidelines will be the earnest debates of medical ethicists and scientists alike, what is clear is that molecular and genetic medicine has the potential to vastly impact natural selection and health in humans in the not-too-distant future.
Where Did We Find This Stuff? Here Are Our Sources:
"10 Ways Modern Technology Is Destroying Natural Selection," by Oliver Taylor. Listverse. July 13, 2019.
"The Real Effects of Technology on Your Health." Everyday Health. November 15, 2017.
"How Do Genetically Modified Foods Affect Your Health?" by Rachel Mount. O Magazine.
"7 Ways GMOs Affect Your Health," by Alana Marie Burke. Newsmax. February 9, 2015.
"Japan's birth rate hits another record low" by Emiko Jozuka, Jessie Yeung, Jake Kwon, CNN December 29, 2019.
"The Impact of Technology on the Human Body" by Jet Khasriya. Apetogentleman.com
"Technology's Effect on Our Health the Good the Bad and the Ugly" by Brandon Swenson University of Arkansas, December 30, 2020
"7 Ways Modern Technology May Be Affecting Human Evolution" by Joe McGauley, Thrillist August 19, 2015