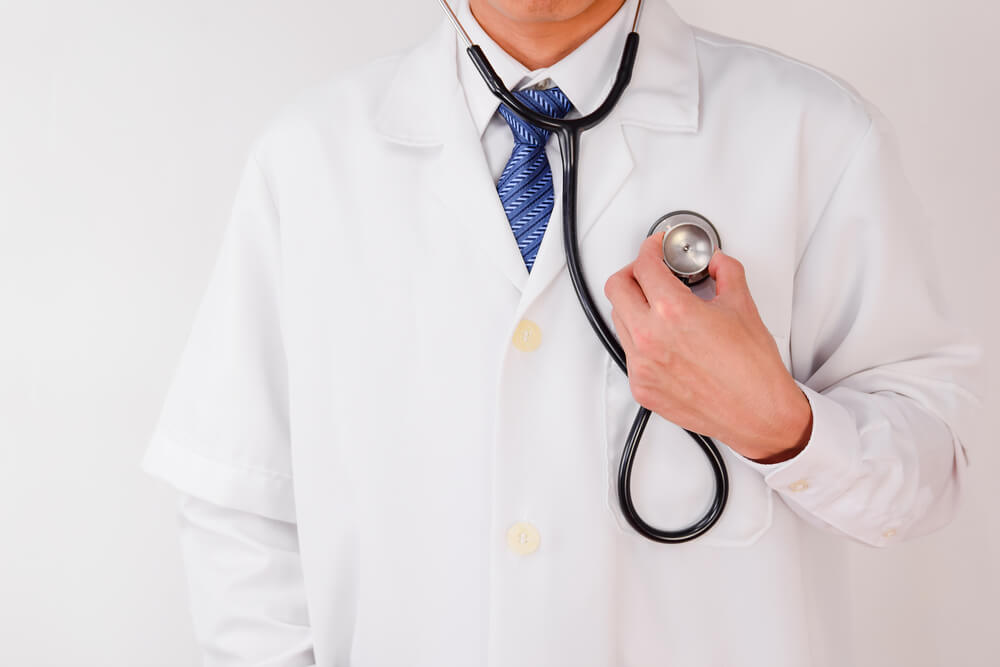 9. Self-Diagnosis Is Increasingly Possible
While it used to be taken as a joke, diagnosing yourself through the internet is becoming increasingly possible. While basic symptom checkers like WebMD have existed for years, increasingly advanced online screening tools are continually becoming available. Telehealth, especially today, is increasingly available and even often offers a more affordable alternative to in-person doctor visits. Support groups on social media also provide a place where experts, patients, and those seeking diagnosis can convene and discuss their conditions. Scientific and medical journal papers are also growing more available through sources like PubMed, allowing for access to cutting edge medical and technical information.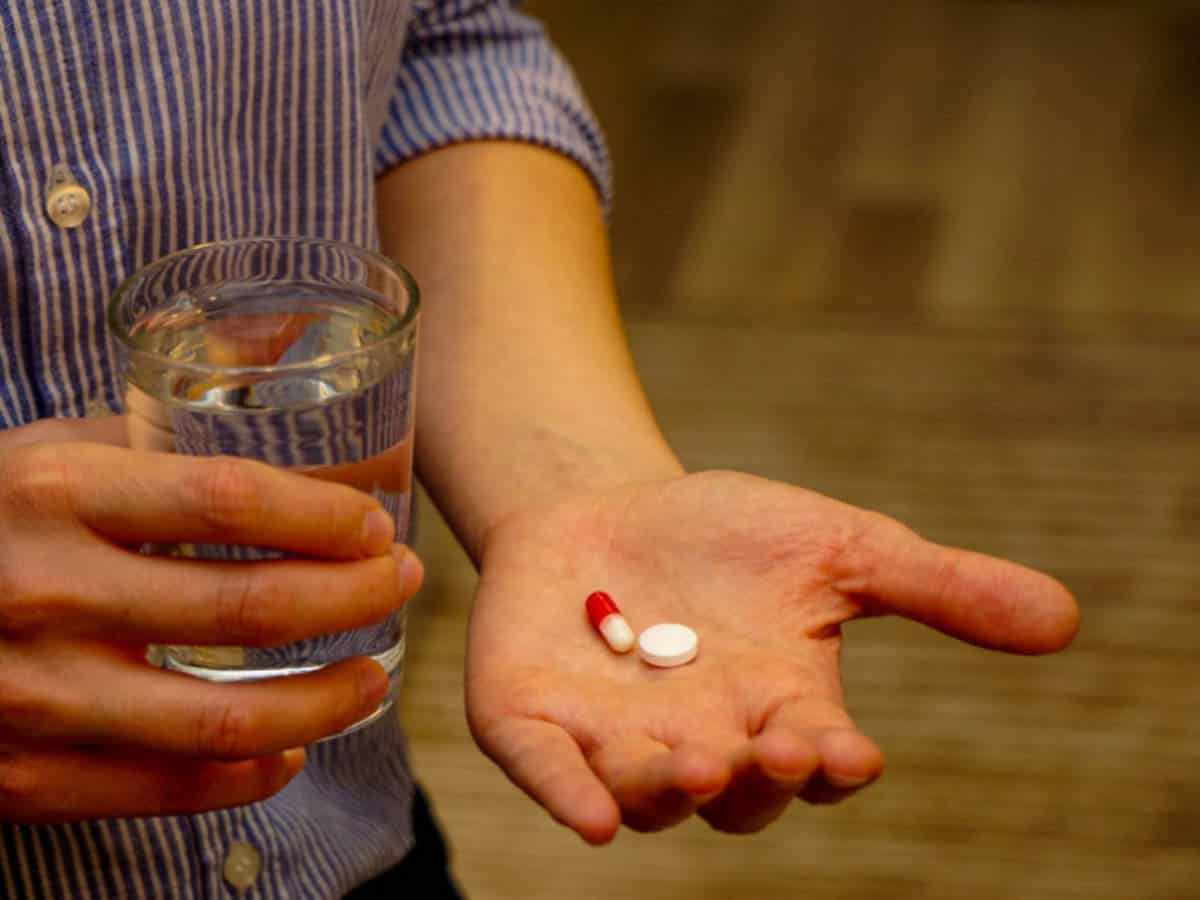 Self-diagnosis has become especially common for disabilities like autism. Testing is costly. Furthermore, testing providers are busy and challenging to find. Also, the disability itself can be hard to diagnose or is often overlooked by medical providers. In a country with critical access issues within healthcare, the validity of self-diagnosis in the absence of access to care is rapidly growing within many health and disability communities. You need to visit your doctor to get prescriptions and some specialized medical treatments. Besides, having a potential label for your issues or suggestions for an eventual doctor visit can be invaluable.