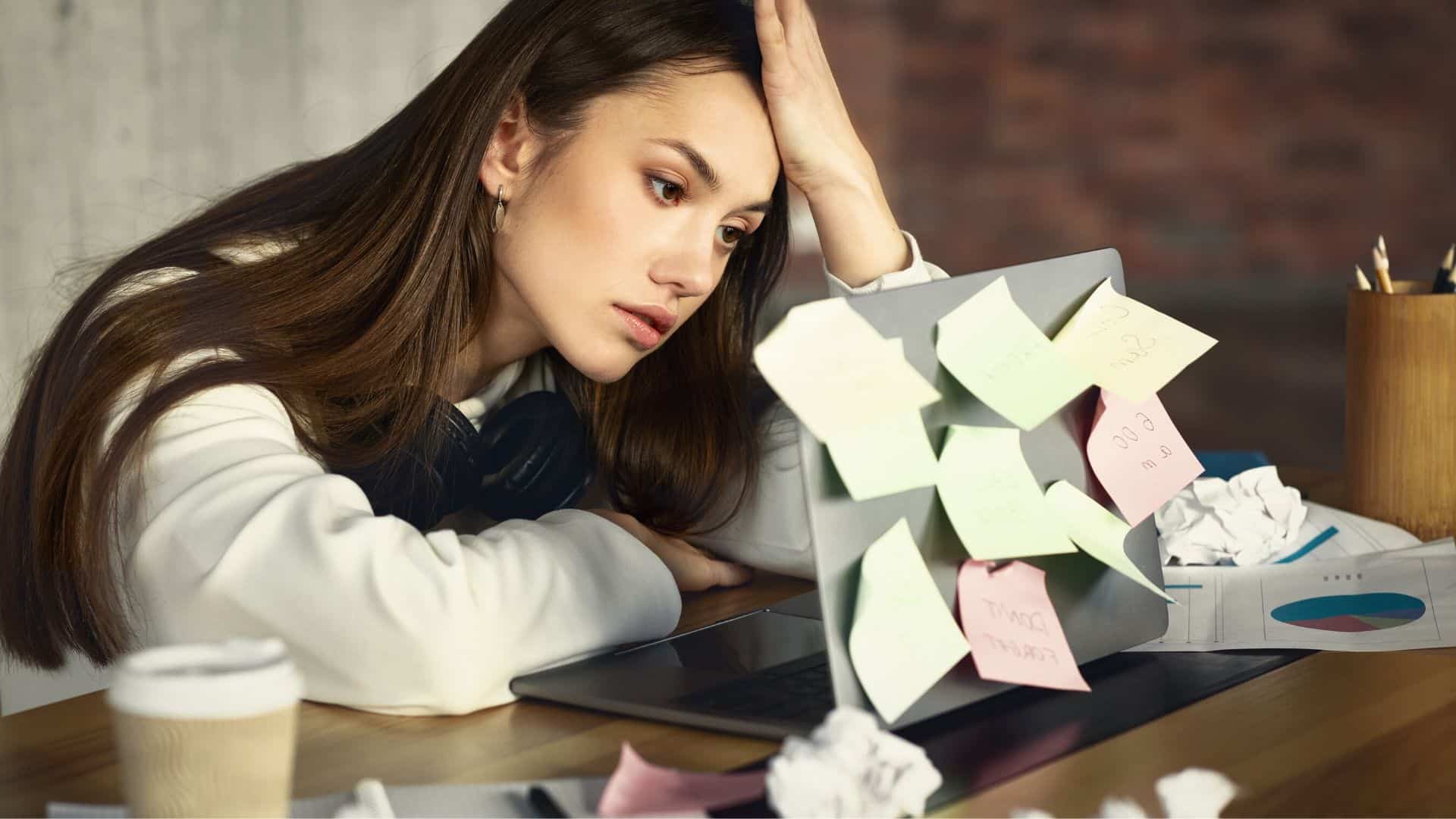 17. We Are More Fatigued
Getting enough rest has long been critical to the survival of humanity. Nowadays, we aren't just not getting enough sleep. We are experiencing higher levels of fatigue. Why? Not only because of less sleep but also because we spend more time in front of screens instead of outside. The combination of disturbed sleep thanks to all of our various smart devices and the disruption of our circadian rhythm from blue light exposure creates a disastrous wave of insomnia and fatigue for the vast majority of adults and many children. Such reduced sleep has many associated and long-term health risks.
When we spend time in front of screens, our brains feel drained and unable to cope with life tasks. However, when we spend time outside with people, we feel satisfied with life and rest without the distractions of smartphones. Since we have exchanged time outside for screen time, we are increasingly fatigued. Physical insomnia, once a reasonably unusual medication condition, is also plaguing most people. Whether it be from stress, constant blue light exposure, or the temptation to keep checking their phone for a dopamine hit, people are fatigued at unprecedented levels, despite physical labor being less performed than at any time in history.