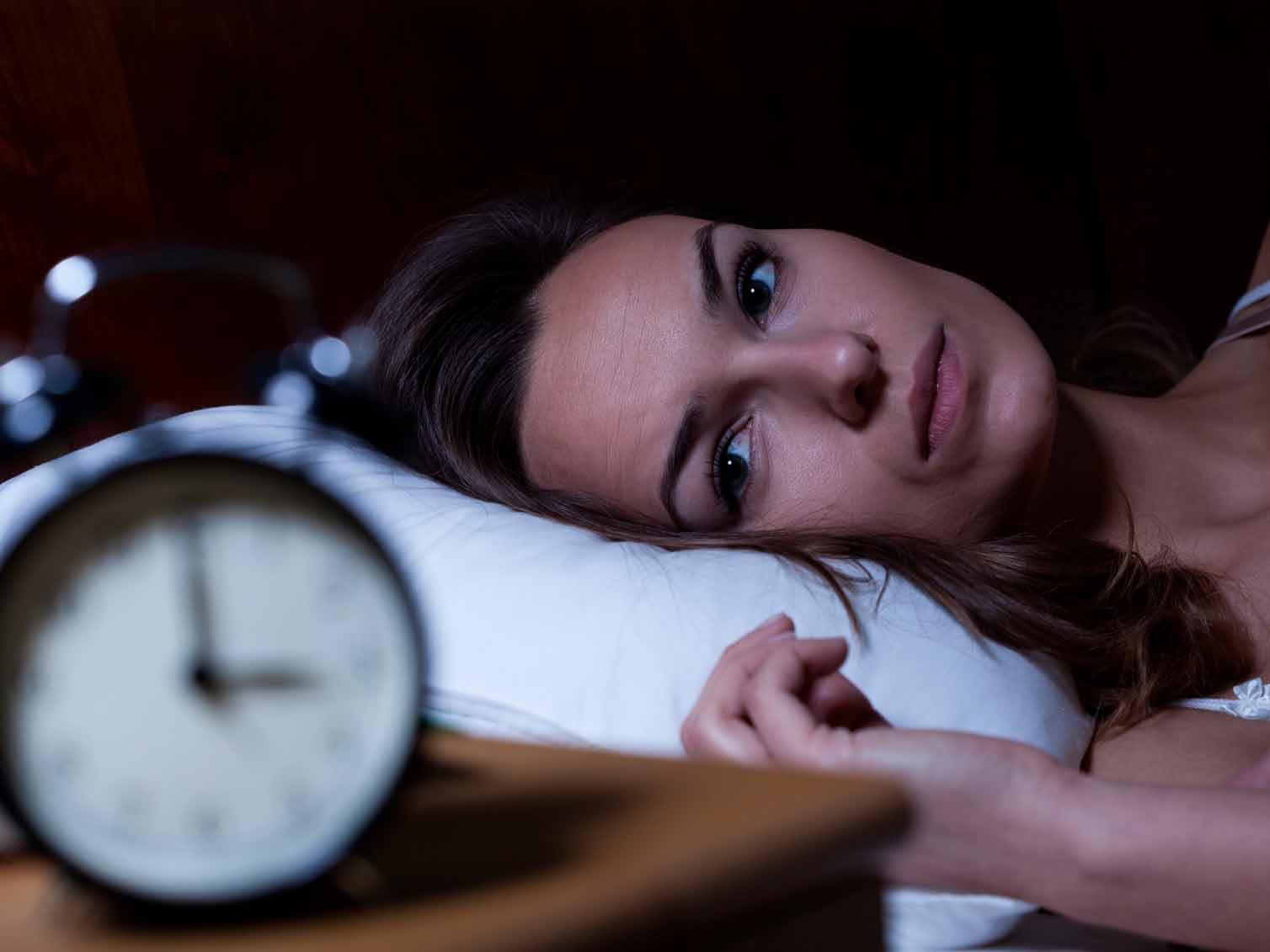 20. We Have Less Melatonin Because of Our Smartphones
Our smartphones don't just make us increasingly distracted and, well, dumber. Smartphones and other gadgets with screens emit blue light, which the brain mistakes for daylight. If you check your smartphone or use your computer in the evening, you trick your brain into thinking that it is still daylight and that it needs to stay awake and alert. As a result, your brain doesn't secrete as much melatonin as it should. After all, it is trying to stay awake, not fall asleep. With decreased melatonin, you aren't just sleeping less. You are disrupting your entire hormonal chemistry and body's metabolism.
This effect has led to a proliferation of gadgets to block blue light, like yellow polarized glasses lenses, to help people restore healthy circadian rhythms. Many smartphones and other devices now also include helpful nighttime modes. These reduce or eliminate blue light, allowing the body to ease into a natural state of sleepiness. If you currently struggle with not feeling tired at bedtime, checking your devices for a nighttime mode could be an easy way to make a healthy change. While circadian rhythms and sleeping norms have changed throughout the ages, experts agree that our current cycle is not working.