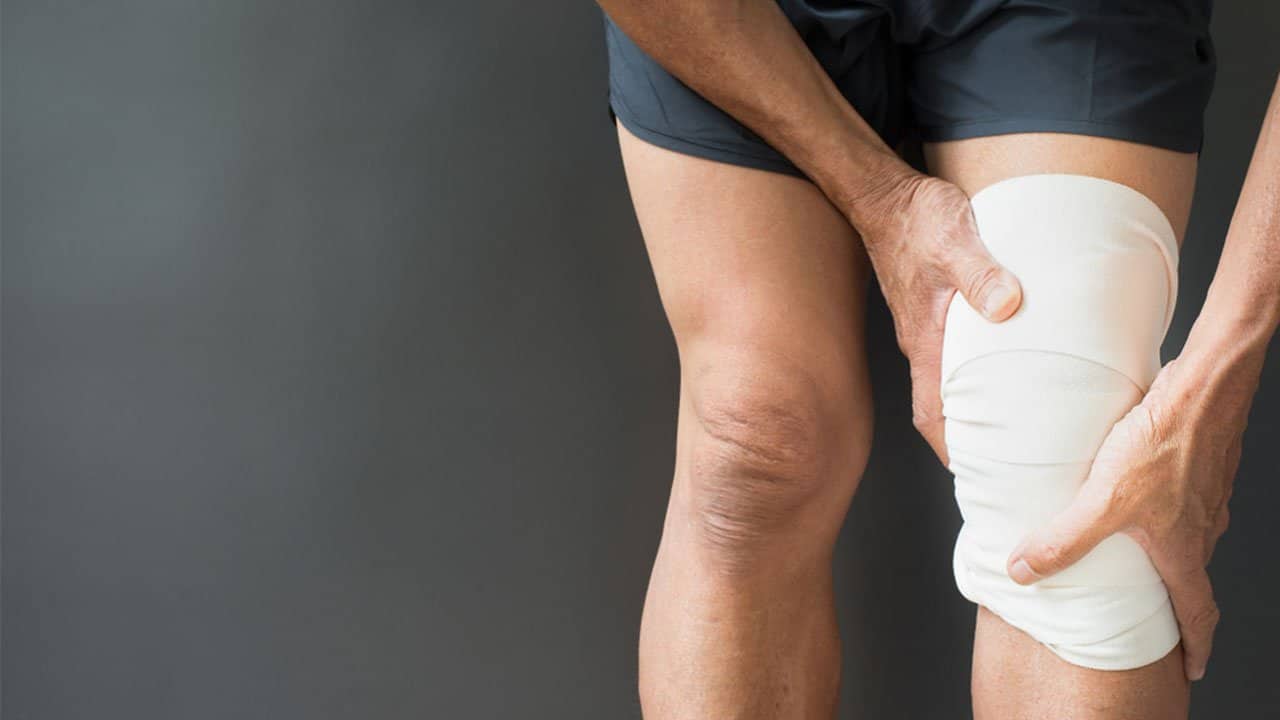 4. Our Muscles Are Atrophying
It is already well documented that modern humans' jaws are considerably weaker than our ancient hunt-gatherer ancestors due to our processed diets. We simply don't need the strength of chewing that our ancestors did. Thus, we lost muscle, and our heads got smaller. Similarly, our muscles are expected to atrophy. Our bodies get overall less toned as we become increasingly sedentary due to the internet, sedentary office jobs, long commutes, and other modern daily life forces. Even with daily exercise, we simply don't move as much as humans did even a century or two ago.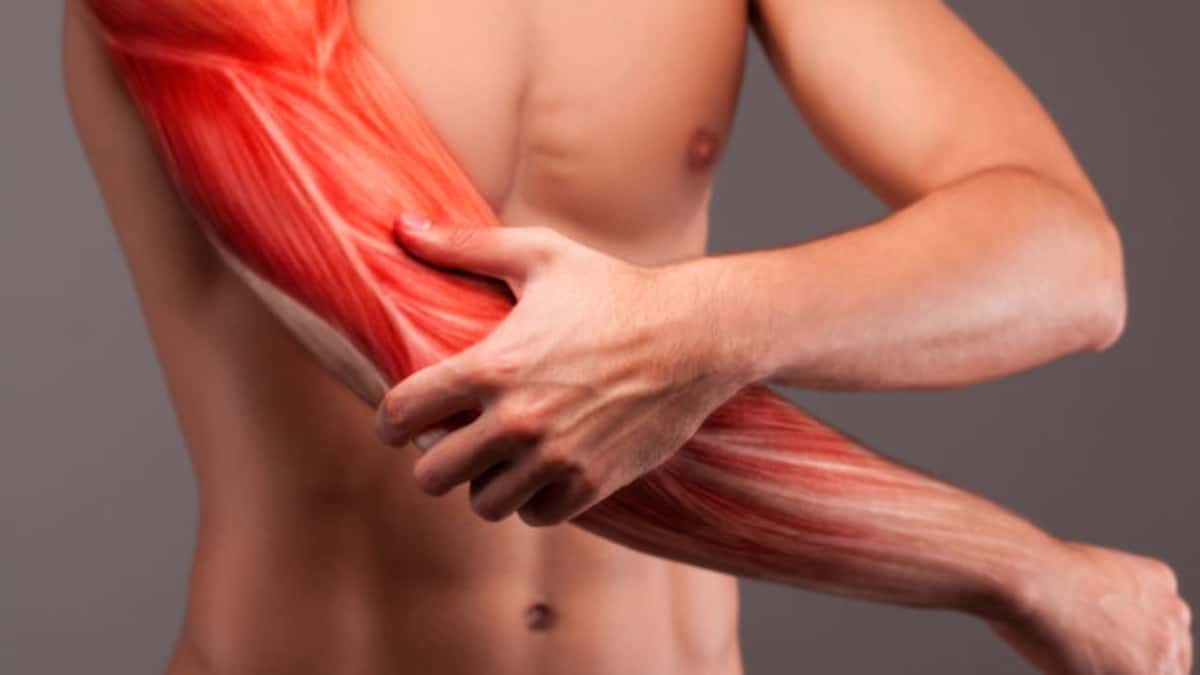 The Wall-E vision of humans having to fly around on sedan chairs isn't very likely. However, we may overall become a slightly more Hobbit-like people. We could develop smaller bodies that are prone to a bit of flabbiness. You might not be made for feats of strength. While this may seem grim, the change to our heads and jaws shows that some changes are just a natural response to how we live our lives, and changes to our muscles would be no different. Our diets may also change in response to the reduced need for calories to support less muscle mass.