27. Our Lives Offline Mimic Our Lives Online
We are so used to regularly checking our email and social media handles that we are continually seeking out new information. However, we aren't necessarily trying to explore our world to gain that information, something that our ancestors did as a means of surviving. Any curious element of the world was immediately a source of fascination in past eras, as human survival and society's expanse were dependent on constantly finding new information. All of the scientific and artistic revolutions were centered on the insatiable desire for exploration and understanding, significantly reduced by having knowledge at your fingertips.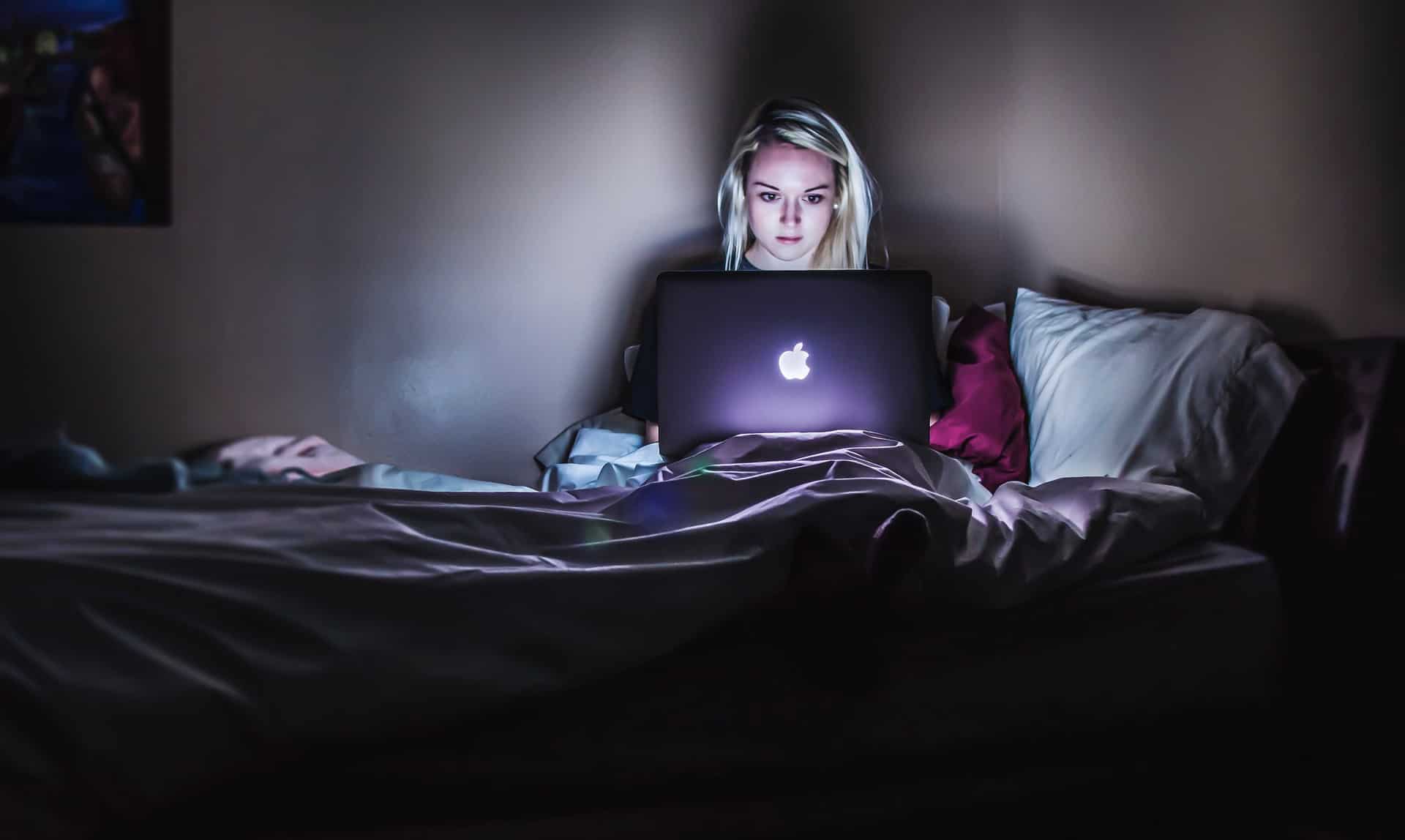 Instead, we are trying to strike the part of our brains known colloquially as the "pleasure center." That is the part of the brain that lights up when we get a new email or buy something new. We are always trying to light it up, but at the same time, we are losing the ability to gain information about our environments. Social media is especially effective at lighting up the "pleasure center," releasing dopamine in the process that acts as the brain's reward chemical. This process makes it far more rewarding to check social media or window shop than read new information or research a topic.