39. Women's Pelvises Are Getting Narrower
Women's pelvises are getting narrower for the same reason that babies are getting bigger: the rise in C-sections. Women with narrow pelvises have historically been much more likely to die in childbirth, while women with wider pelvises had the necessary adaptation to survive. The hourglass figure that is typically depicted as the standard of beauty emphasizes wide hips. These were once desirable features that subconsciously suggested a woman would likely bear healthy children. Thin, waiflike women being viewed as beautiful is a relatively modern conception, accordingly. In older times, such women wouldn't have been nearly as desirable as potential wives.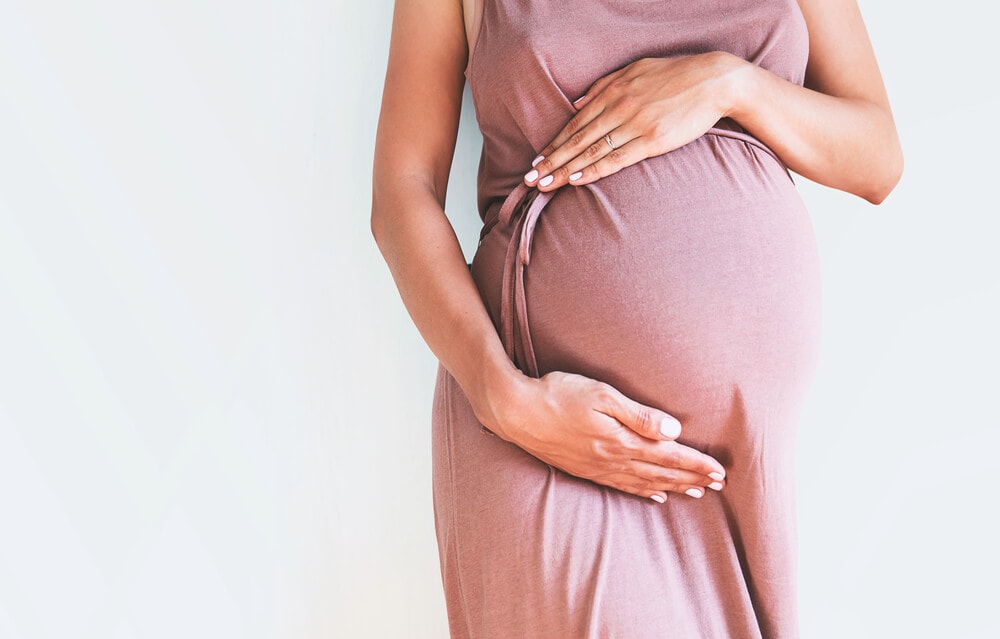 Why didn't all women with narrow pelvises die in childbirth so that only the genes for wider pelvises survived? See point number one. Babies used to be much smaller, so a woman with a narrow pelvis could have given birth to a five- or six-pound baby and lived. Also, the genes involved in selecting pelvis width may include other beneficial factors, allowing the genes for narrower pelvises to be chosen regardless. Whether it be eye color or pelvis width, the inheritance of any single trait is an incredibly complex process that often involves multiple genes and factors.