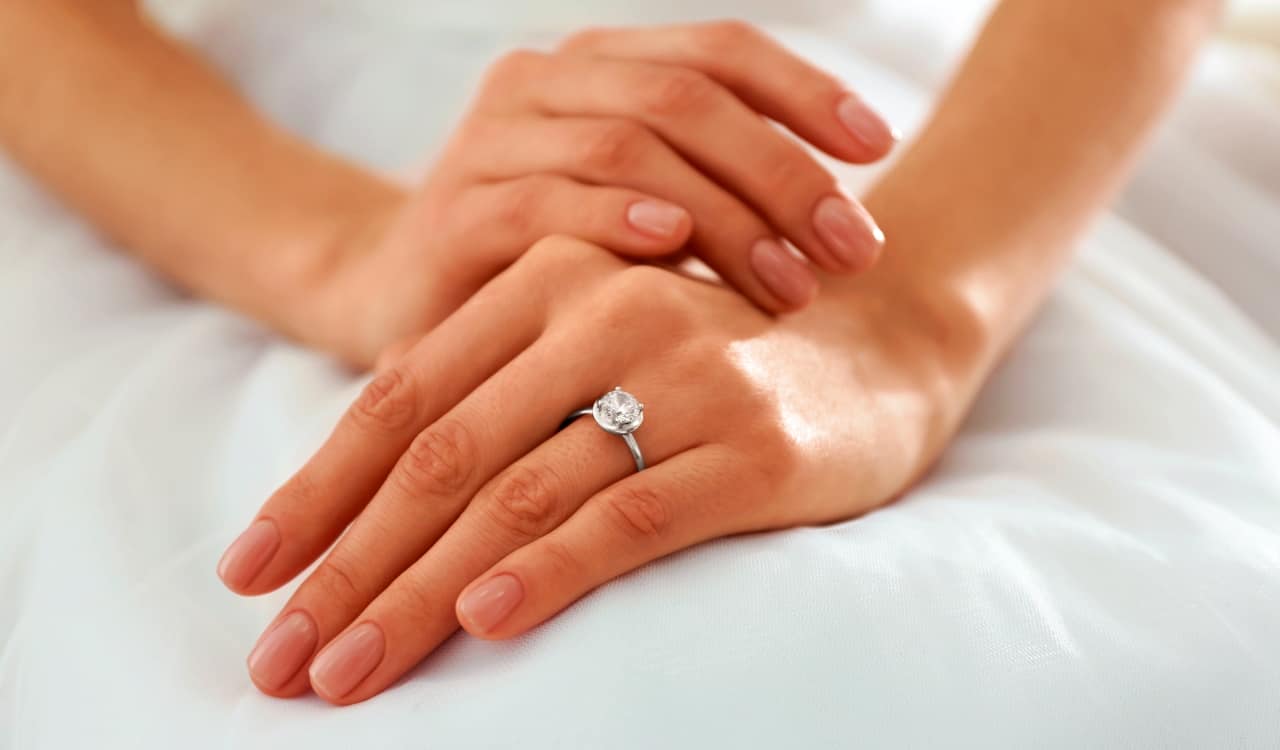 How The Heart Became Associated With Love Part 2
Some believe love became connected to the heart due to how we react to someone we find attractive. When this happens, our brain releases hormones. This sends a message to our blood and heart that can cause hormones to be released from the autonomic nervous system. That is why men, for example, might get an erect penis.
At the same time, both men and women might experience faster heartbeats due to the noradrenaline released. It's easy to see how, knowing this, ancient people believe there was a connection. While people did eventually realize the differences between the heart and brain, we continue to associate our hearts with the emotion of love. Sometimes, old habits die hard, or they don't die at all.