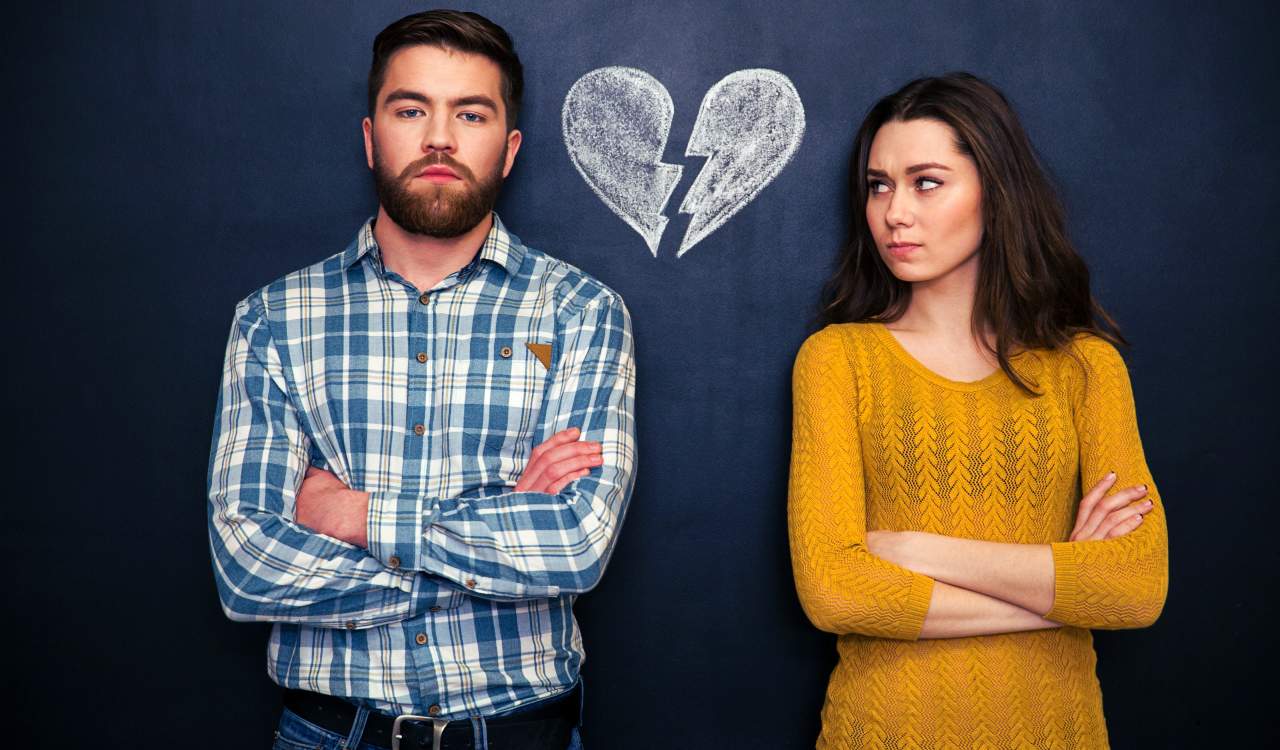 How Broken Heart Syndrome Affects Us
As one of the names suggests, it is typically triggered by stress. This is due to a sudden increase in stress hormones that put a lot of harmful pressure on the heart. Women are more likely than men to experience Broken Heart Syndrome but men CAN still experience it. The Syndrome typically causes horrific chest pain and often gets mistaken for a heart attack.
This is due to symptoms being incredibly similar, of course. However, there are thankfully no blocked arteries with Broken Heart Syndrome. That means most people tend to survive this and recover in a few weeks. In others, it can be deadly as it can cause sudden and severe heart muscle failure. Therefore, when your friend says they have a broken heart, take it seriously.