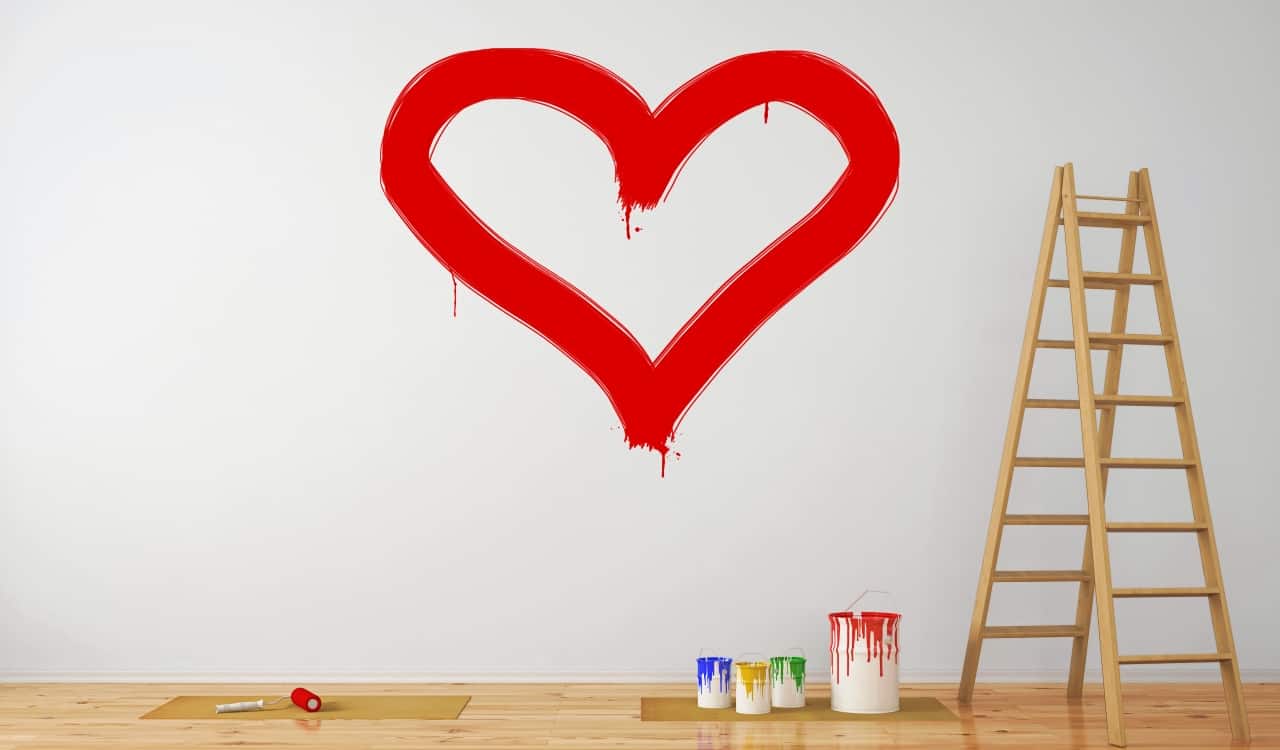 Heart Walls and Layers
While most naturally assume there is only one heart wall, there are actually three total heart walls. They come together to help form a thick heart that protects itself from possible damage. The external layer of the heart wall is called the Epicardium while the middle layer is known as the Myocardium. Finally, the inner layer is called the Endocardium. The Epicardium is thin and transparent, made from delicate connective tissue. The Myocardium is made of cardiac muscle tissue and tends to make up the majority of our overall cardiac wall. It's also responsible for its own pumping action.
Meanwhile, the Endocardium is made of a thin layer of endothelium that overlies another thin layer of connective tissue. This provides a smooth overall lining for the four chambers of the heart, while also covering all four heart valves too. The Endocardium is also connected to and is continuous with the endothelial lining of the large blood vessels that are attached to the heart itself.