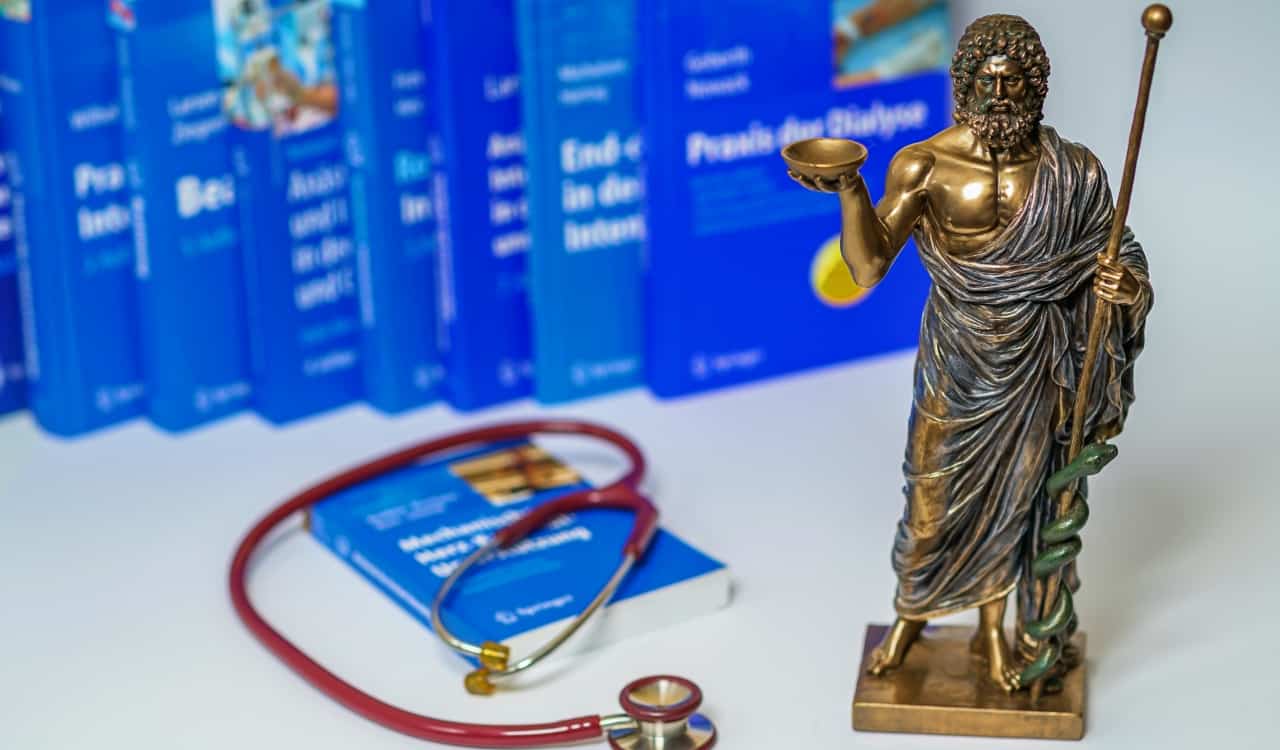 Hippocratic Heart Discoveries And Research
Hippocrates even wrote a book all about the human heart simply called The Heart. It is the first time that the four chambers and four valves are mentioned, along with the Great Vessels. He also described what the heart looked like, claiming it looked similar to a pyramid. Hippocrates also claimed the color was dark red too, which is pretty much accurate.
Meanwhile, he also referenced that the heart worked as a muscle, becoming the first person in history to make this connection. Today, we know that Hippocrates was not entirely wrong or right about his muscle comment. Yet this was not due to being off by any means. He claimed it worked as a muscle due to how he and others knew muscles to work in their time. We'd later discover other forms of muscle, how they work, and much more.